This past weekend I attended the official launch party of The Upper Middle! They're a brand new community news site that aims to connect the upper middle neighborhoods of Phoenix.
They hosted a party to celebrate the launch of their new website the Hula's Modern Tiki Phoenix location and had free food, drinks, a balloon animal artist, and photographers there to take pictures. It was cool to mix & mingle with the community and learn a bit more about what The Upper Middle has planned for the rest of the year.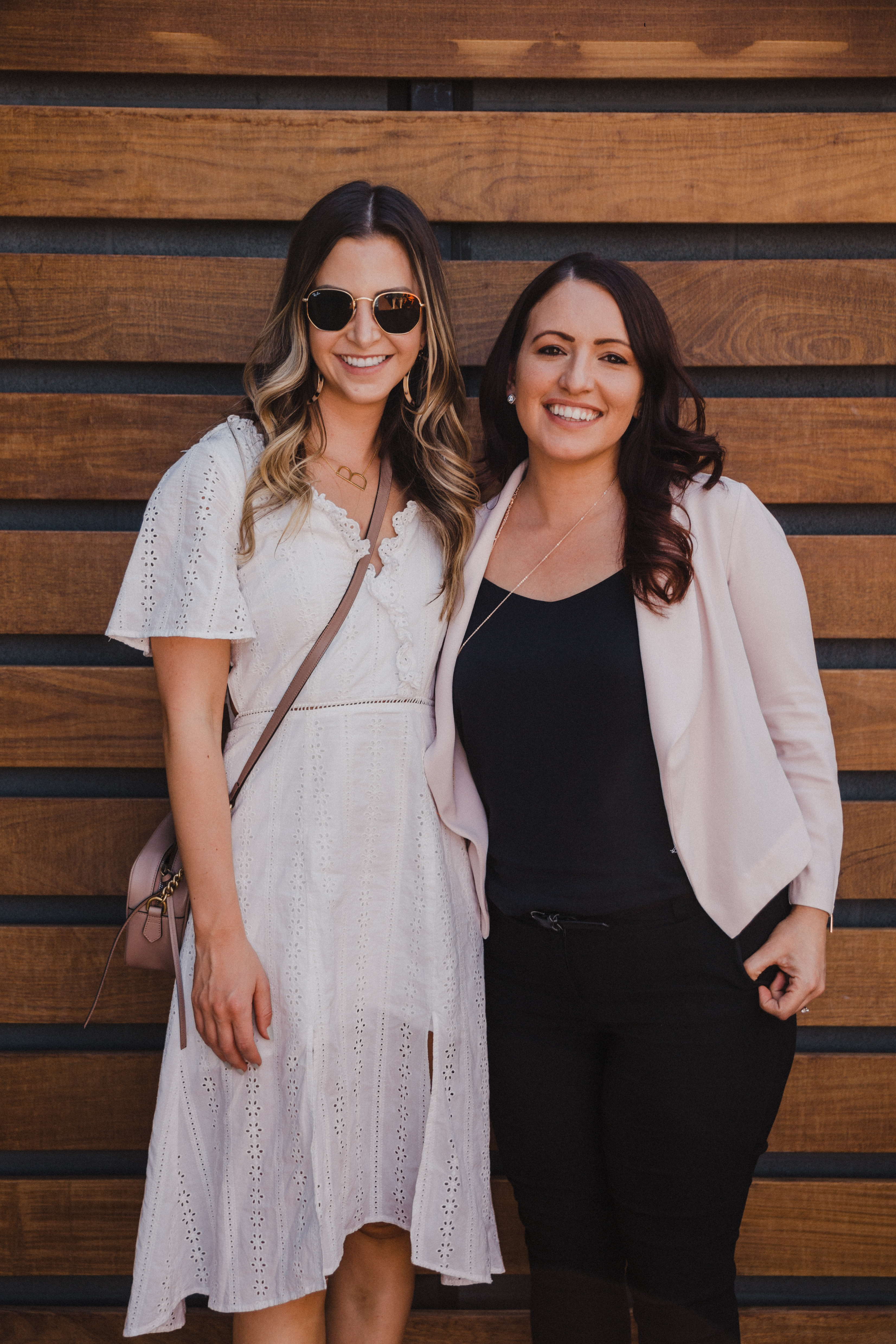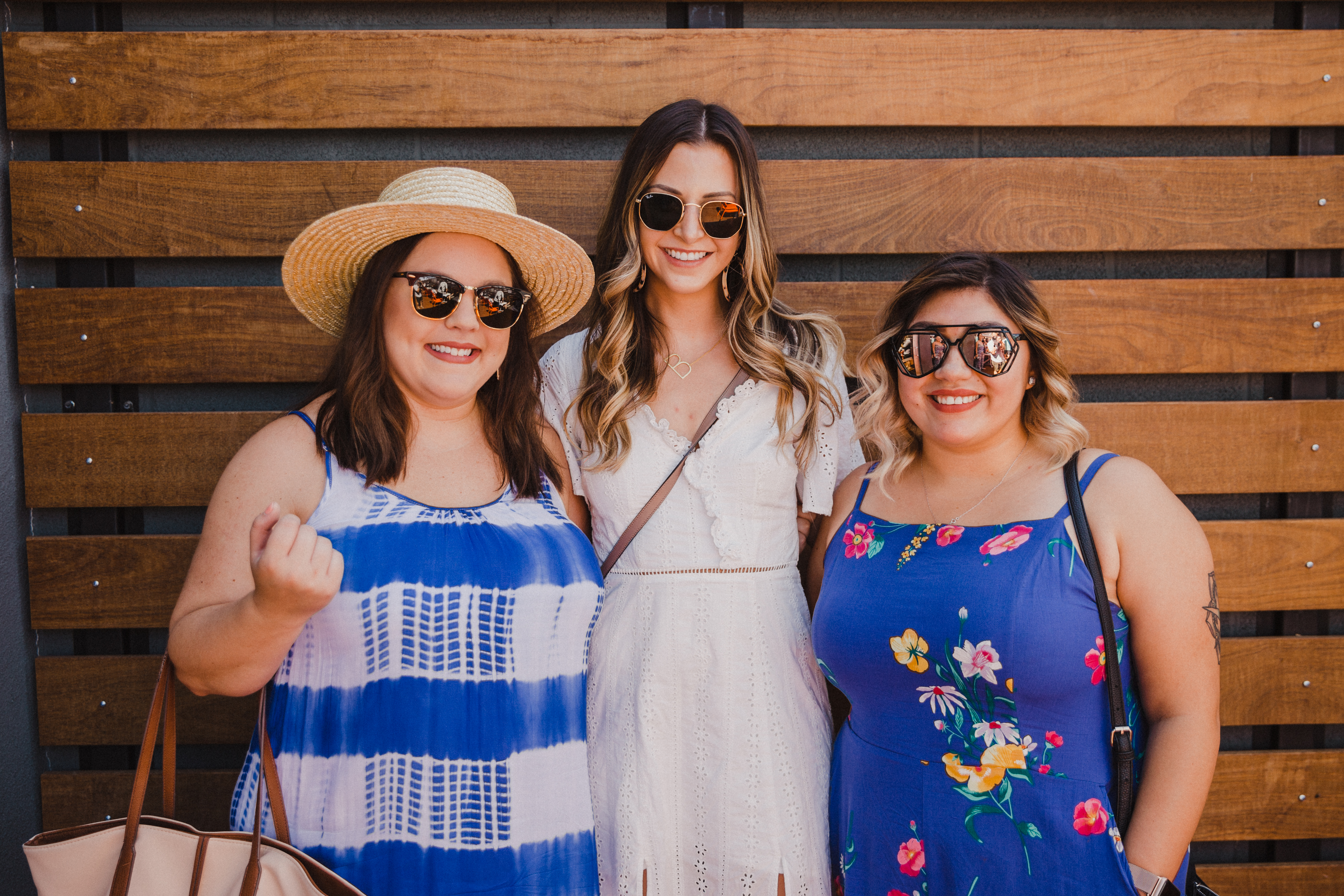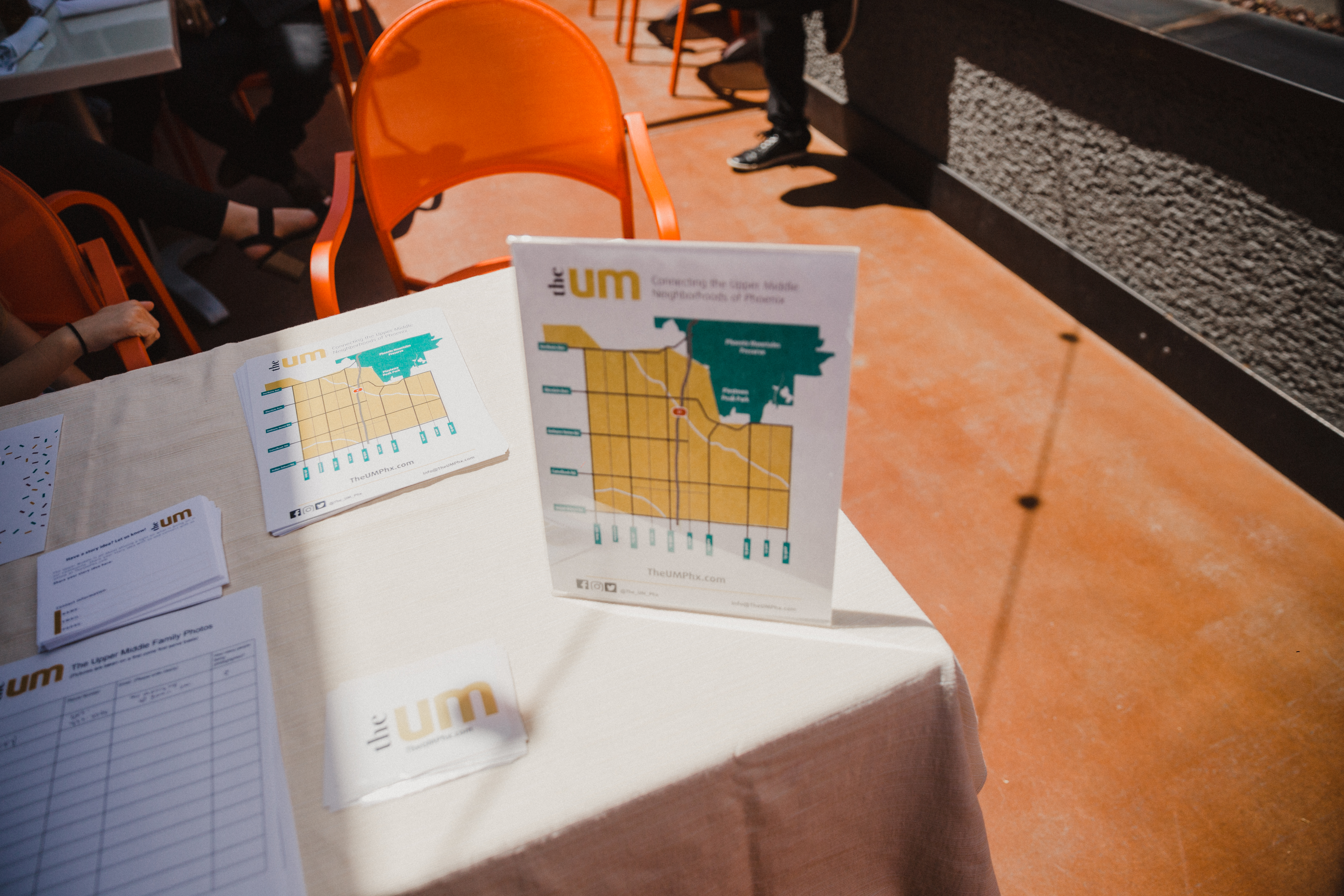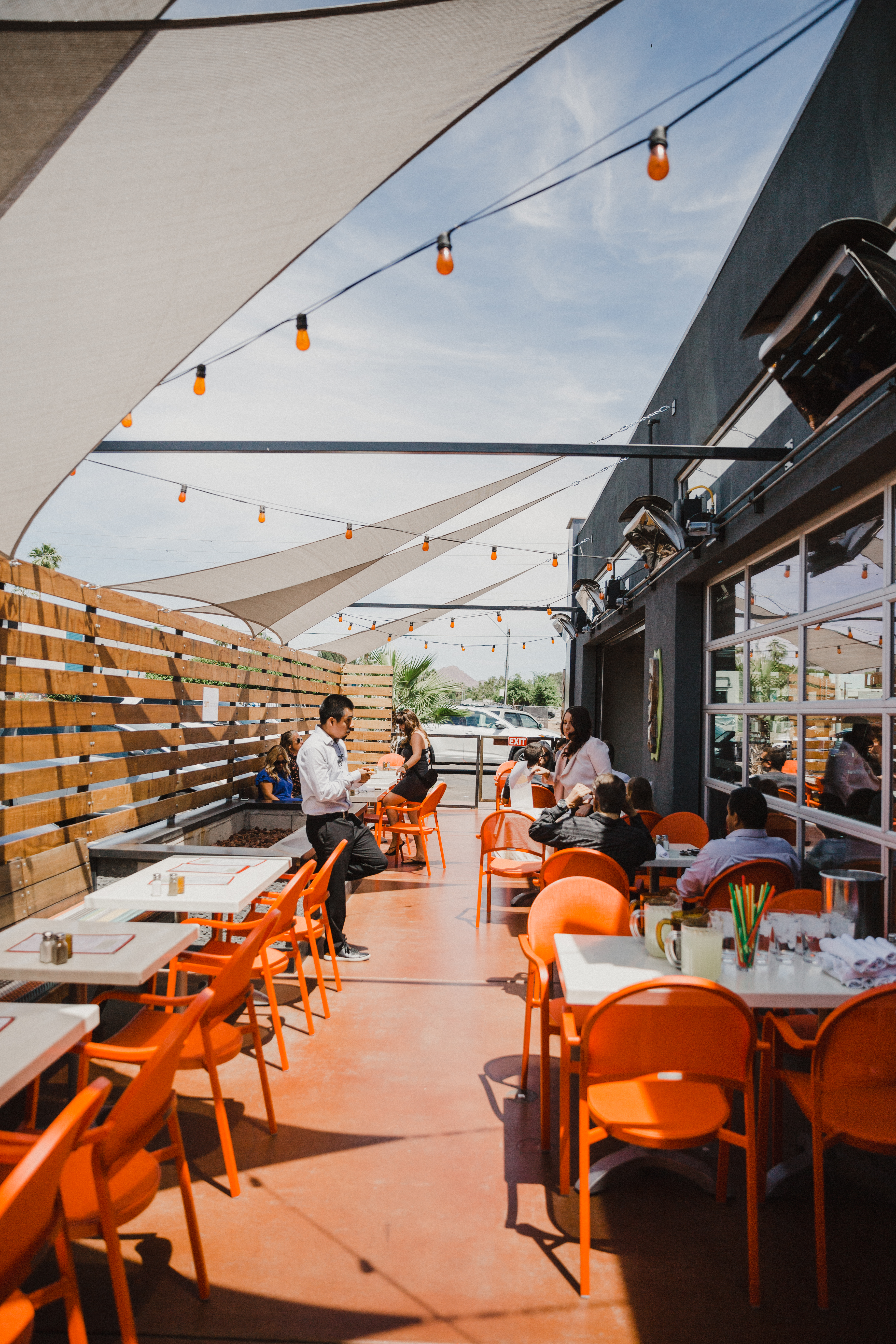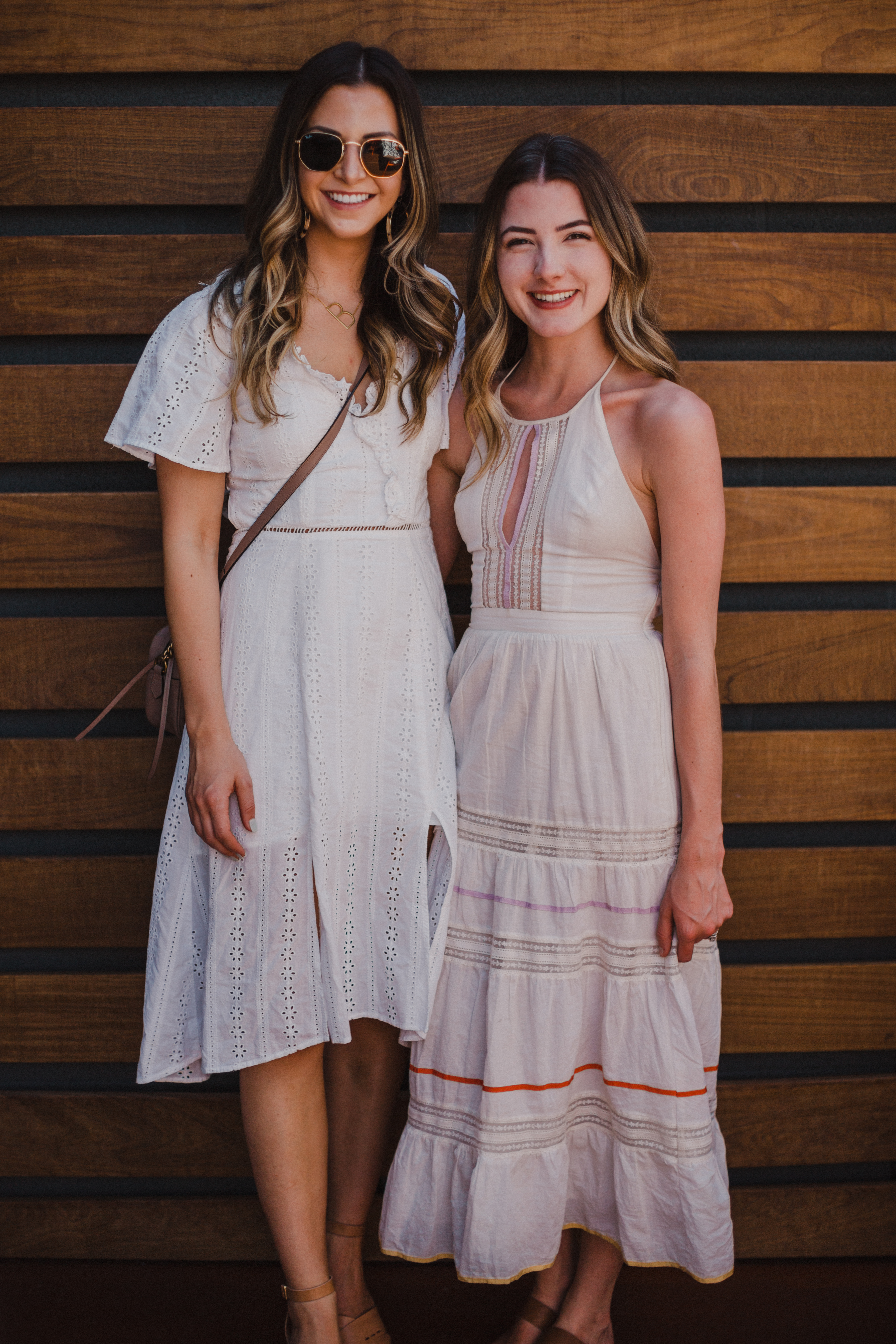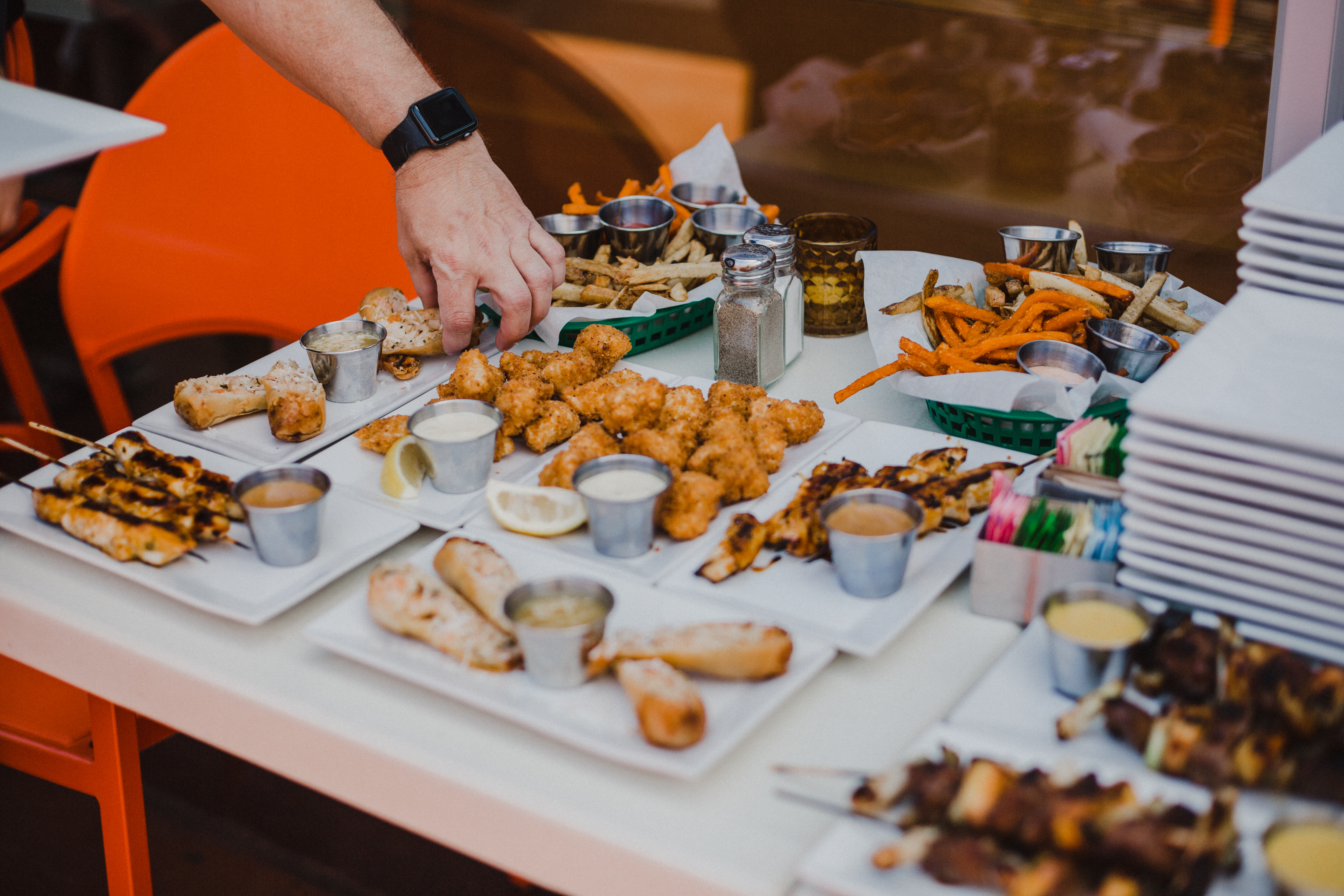 Photography by Jeresa. 
Each week, they plan to post stories from the community (and most of their writers are Phoenix-natives). Their editor, Stephanie, wrote here that "We hope to cast a light on all the good-doers that impact our community. We seek to gain their insight and capture their drive to better our society."
Here are some of their recent articles that caught my eye:
If you want to learn more about their site, click here and be sure to subscribe to their newsletter in their website footer!