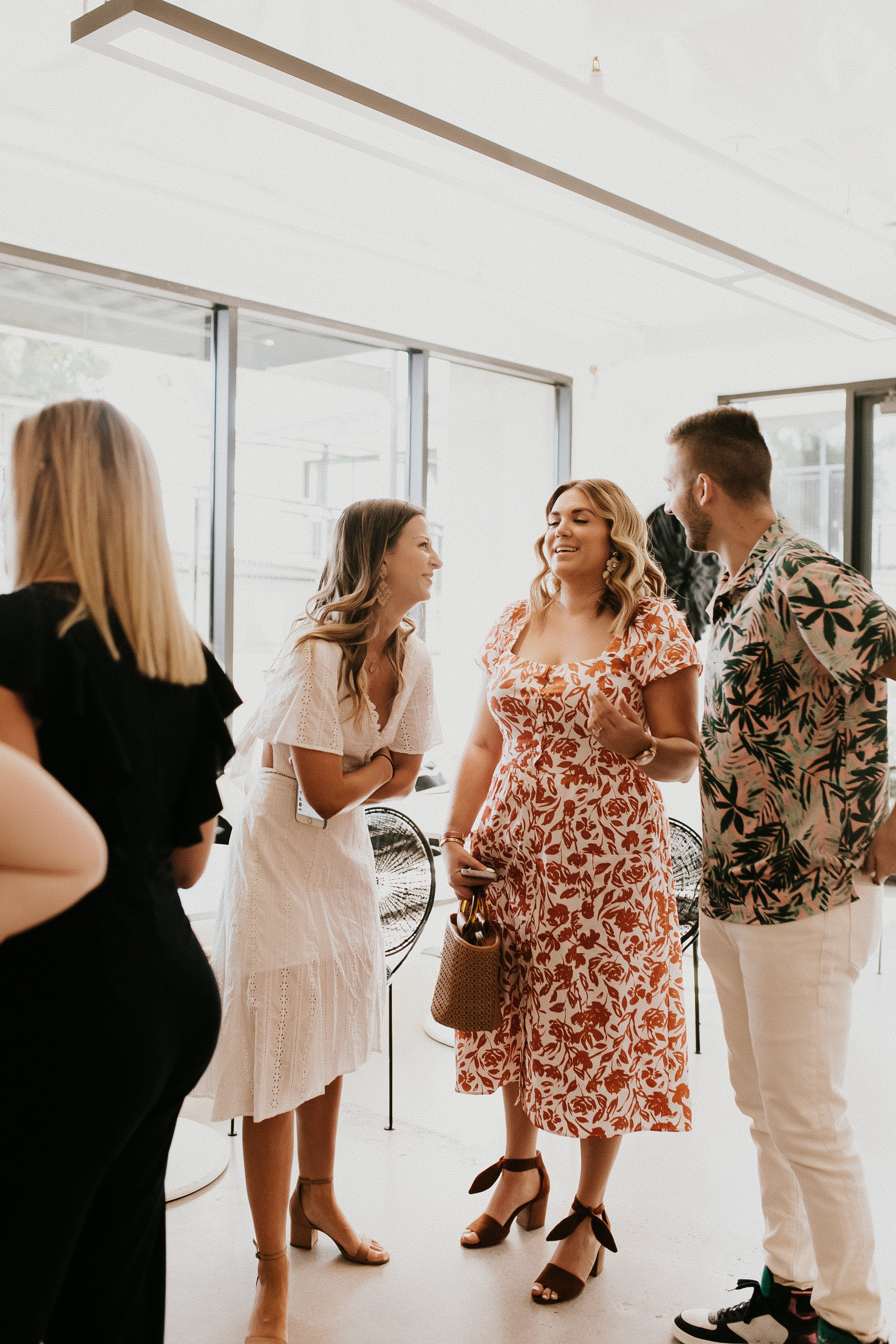 What makes Becca, Becca…
Becca Booker is the Owner of Homemade Social, a boutique social media agency specializing in social, digital, and influential campaigns for lifestyle brands. Northern-California made, Becca received a double-major in Marketing and Journalism at ASU and now lives under the sun in Phoenix, Arizona.  Shortly after graduating, Becca created her business and quickly became a respected lady boss in the valley.
Becca started her agency to work hands-on with small- to medium-sized lifestyle brands and businesses to implement social media and Facebook advertising strategies to elevate their brand and reach. Dubbed the "modern social media queen" by AZ Foothills, Becca is revolutionizing the social media game and inspiring brands to use innovative tactics to grow their social media.  She also is a loving dog mom of Jojo the Heeler mix (why yes, her dog has an Instagram), and can be found with a Venti Iced Soy Matcha Latte in hand at almost all times. 
What sets Becca apart…
Becca is constantly spreading her knowledge and social media expertise.  She has spoken at many events, including:
PRSSA National Convention, "Building A Self-Made Career"

Lady Leaders Young Women's Leadership Panel

Built With Love Conference: "Your IG Feed & You" 

The Emerald Speaker Series: "Instagram Stories: Why You Need To Be Sharing Everyday & Tips To Increase Your Engagement"

Dames Collective Phoenix Panel: "Developing A Social Media Strategy That Converts For Brands and Businesses" 

Barrett Women Leader's Speakers Series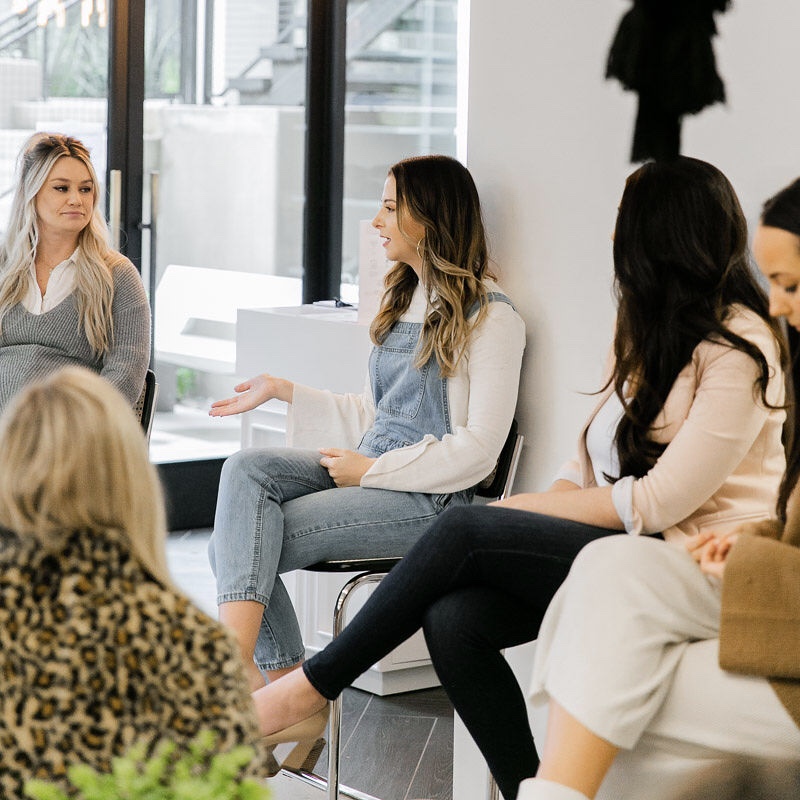 Furthermore, Becca has been featured on podcasts, including:
The Influencer Girl Lifestyle Podcast: "Everything You Need To Know About Social Media Advertising feat. Becca Booker" 

Thrive Rally Podcast: "How to Leverage Your Social Media For Your Business with Becca Booker of According to Bbooks"

Burn-Out Proof Your Biz Podcast: "Interns, Coaches, and Therapists – Finding the Right People to Help You Grow with Becca Booker"

The Skyler Irvine Show: "Facebook Ads, Instagram's Future and Pinterest's Potential with Becca Booker"

Under The Influence Podcast: "Everything You Need To Know About Social Media Advertising feat. Becca Booker" 

Finding Arizona Podcast: "Dames Collective/According to Bbooks"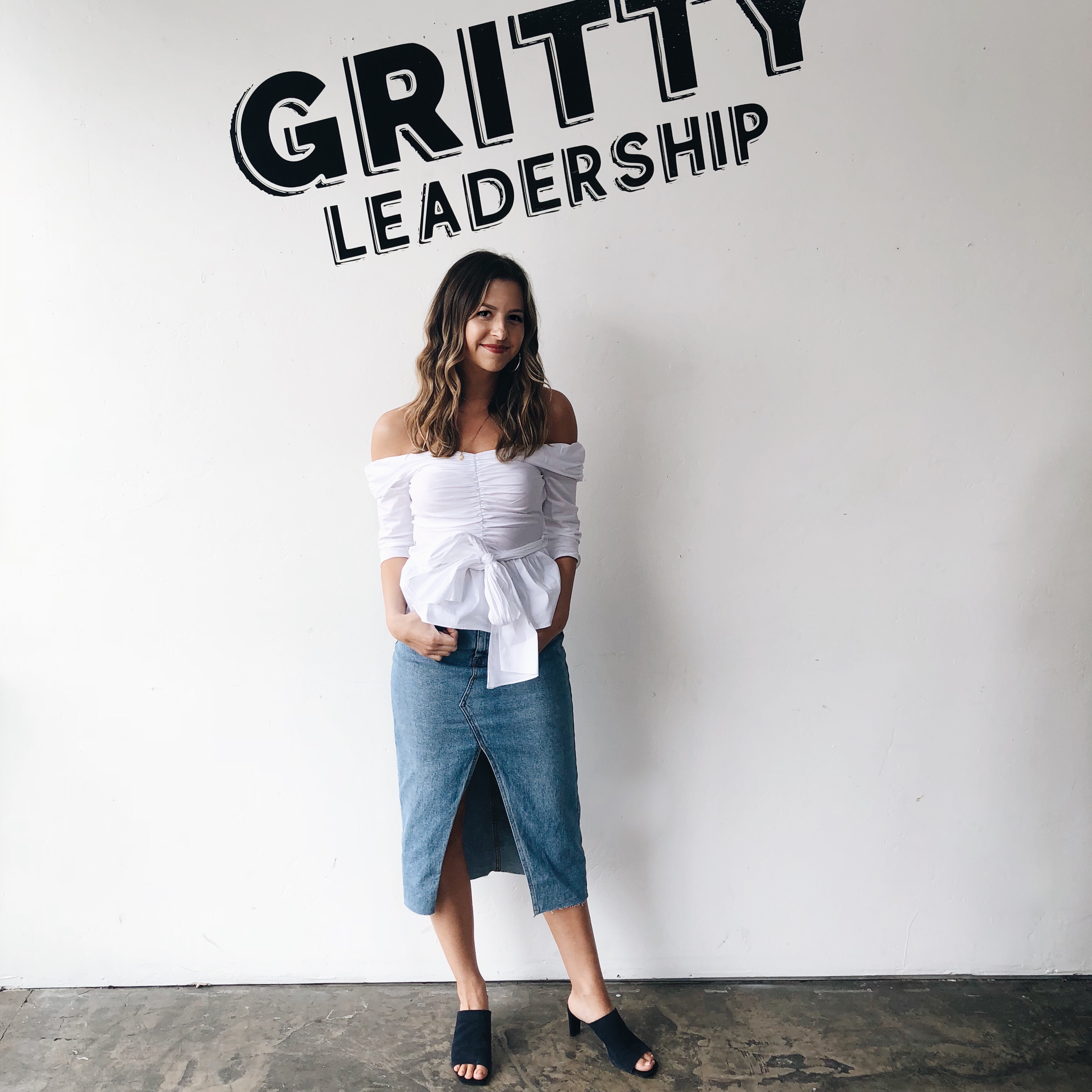 Becca has also been featured on some of the nation's hottest media outlets such as…
Oh, and don't be afraid to call Becca by one of her many titles…
"Most Eligible Phoenician" – AZ Foothills

"Fabulous Person" – fabAZ

"Trendsetter" – AZ Foothills

"Dog Mom of the Century"- Becca Booker 
Collaborate with Becca…
Becca enjoys working with event coordinators to customize her talks within the scope of her research. Below is a list of the most requested topics.
Social Media
Self-made Careers
Female Leadership
You're feeling a connection? We are too. No need to play it cool.
Book Becca as a keynote speaker at your next event by filling out the form here!