Happy May, friends! I've got a pretty busy month ahead with a bunch of fun events, so I thought I'd compile some of my favorite events for the month so you guys can come too! I'll be at or celebrating all of the below events, so don't be afraid to stop by and say hi!
The events range from networking to education to volunteering, so there should be something below for everyone. Hope you guys can make it!
It's Women's Wellness Week, so come celebrate with Bumble BFF & Dermalogica Scottsdale for an evening of wine, light bites, an interactive skincare class, and gifts and discounts from Dermalogica Scottsdale!
The skin care class will be held from approximately 6:30-7:30, and there are only 30 seats available in the class, so sign up here soon!
Where: Dermalogica Scottsdale
Tickets – $5 here!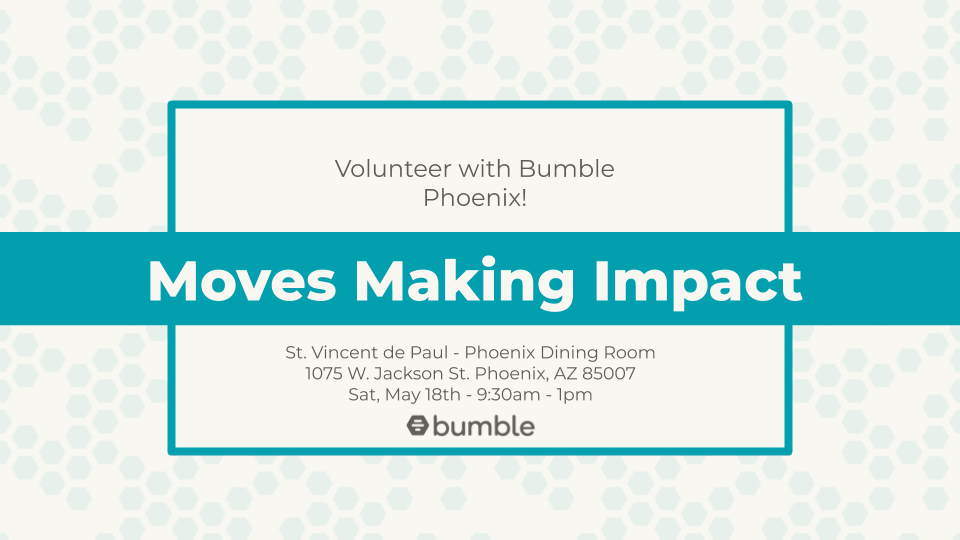 Looking to give back? Spend your Saturday morning Volunteering with Bumble at St. Vincent de Paul in Downtown Phoenix! Bring a friend, or a date 😉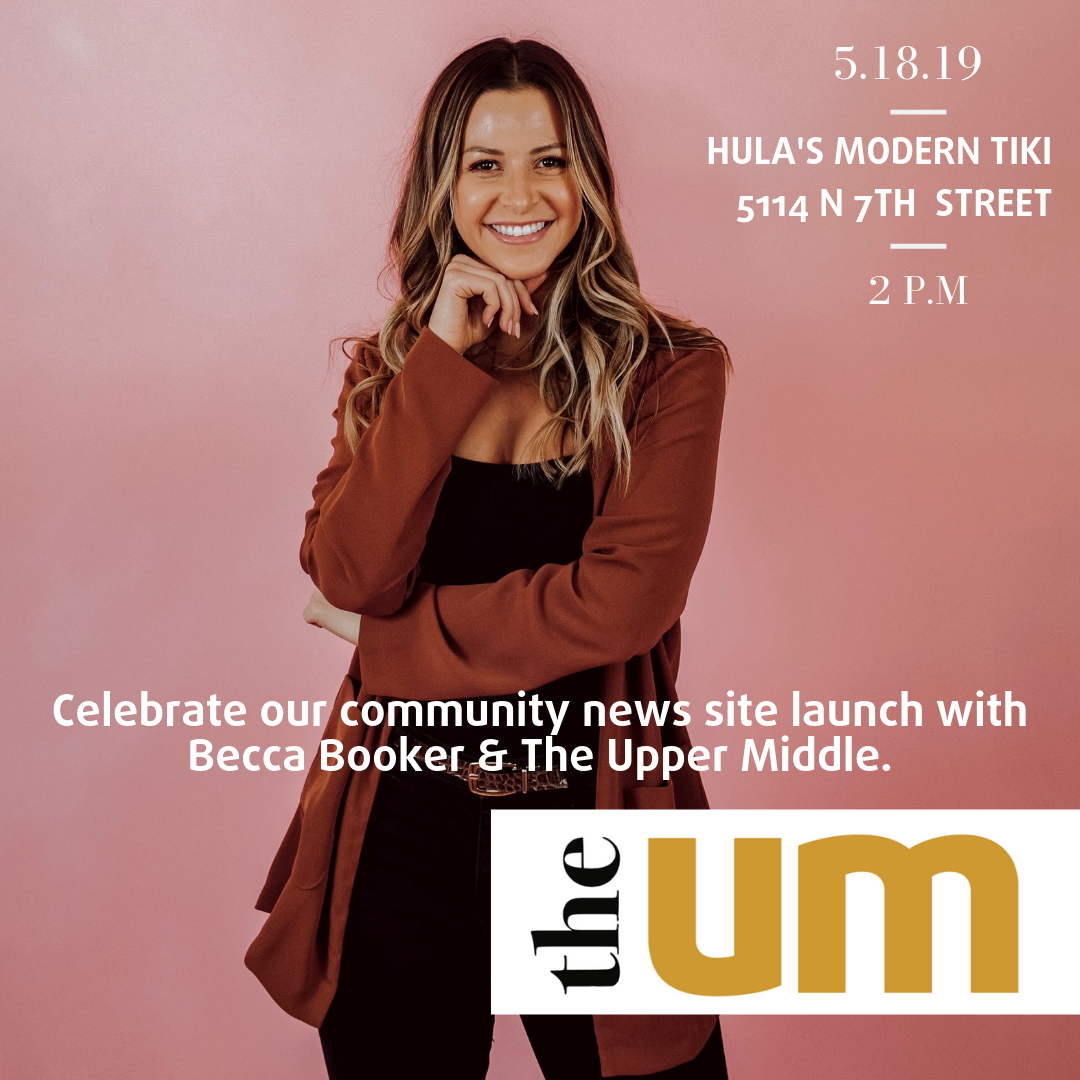 There's a NEW online media site starting in Phoenix, and they're hosting a Launch Party to celebrate (plus, I'll be there!). It'll be a family-friendly event with free food and beverages, and they're raffling off a new iPad, gift cards and other giveaways.
Plus, they'll have a professional photographer on site to take family photos and end of year school pictures to help moms "up" their instagram game.
Where: Hulas Modern Tiki, 5514 N 7th St (free valet)
RSVP (free) here!
4. Sunday 5/19 10am-12pm – Makeup & Mimosas at Saks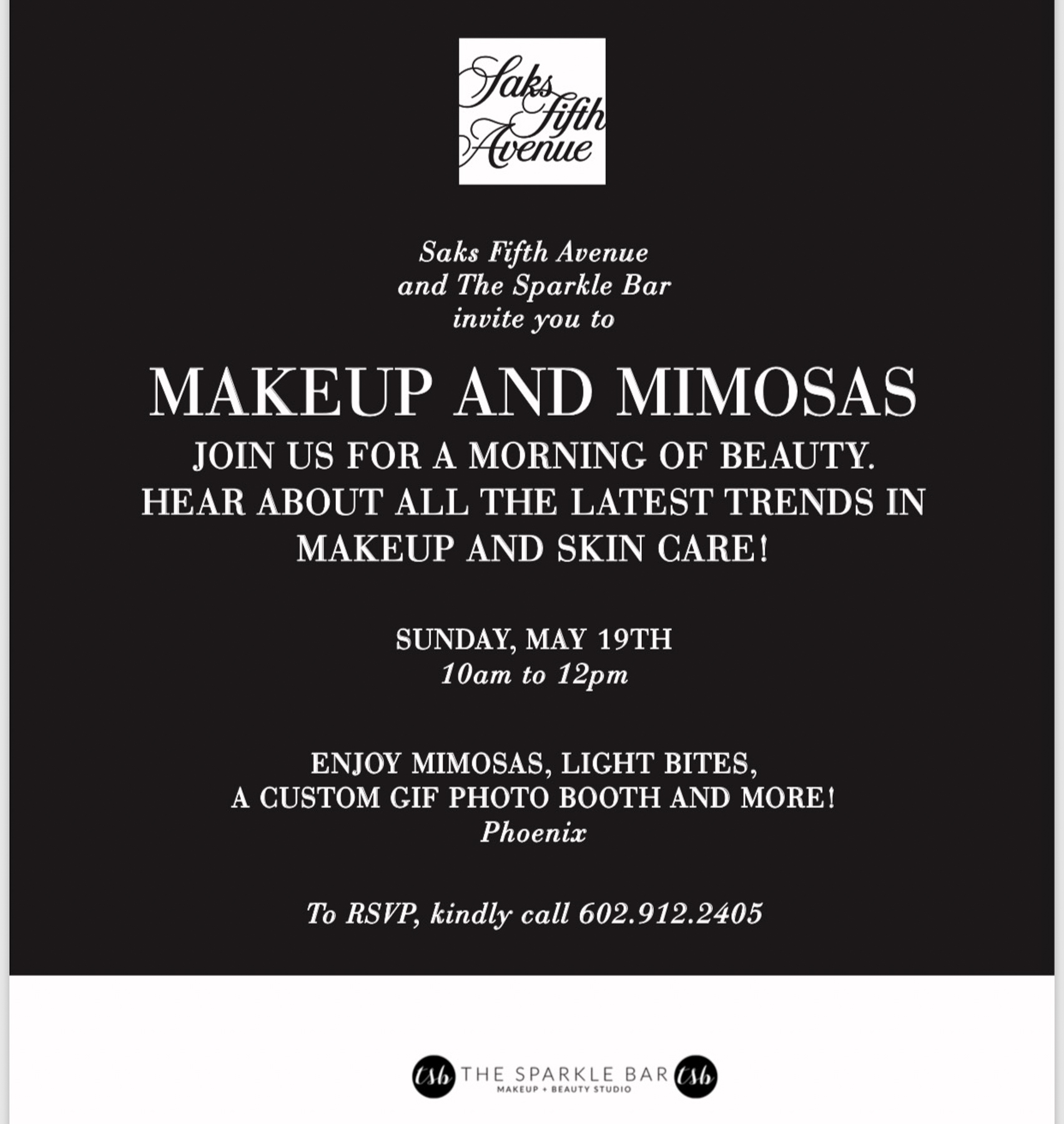 Join The Sparkle Bar (my favorite place to get my makeup done in Old Town Scottsdale) & Saks Fifth Avenue at Biltmore for a morning of beauty. Hear all about the latest makeup trends in makeup and skincare (my fave, obviously). They'll have mimosas, light bites, a custom gif photo booth, and more!
Where: Saks Fifth Avenue Biltmore
RSVP by calling 602-912-2405.
5. Saturday 5/25 – National Wine Day at Sauce Pizza & Wine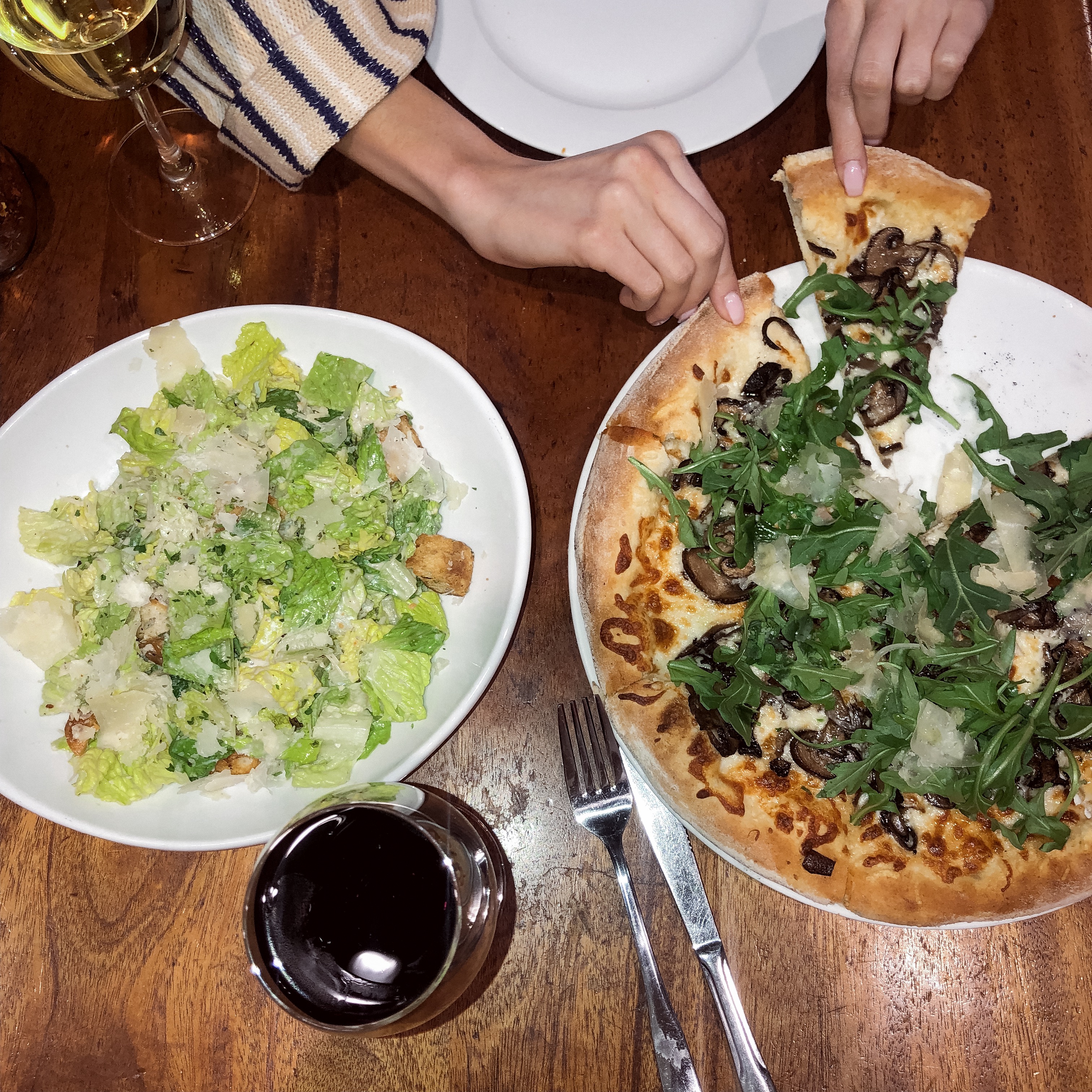 It's National Wine Day – my favorite day of the year lol. Swing by any Sauce Pizza & Wine location in the valley and enjoy a night out with the girls – complete with wine, of course. They have great salads, pizzas, mac n cheese, AND pizza cookies to enjoy too 🙂
Where: Any Sauce Location
RSVP: No need to!
Hope to see you at an event or two this month!
xx Becca