It's April… which means everyone and their brother comes to the Phoenix Valley to visit! Bachelor & bachelorette party attendees hit up the bars & pools, Spring Training fanatics linger, and retirees & more flock to the Scottsdale & Phoenix area this time of the year for some sun.
If I've learned anything from living in the Phoenix Valley (Tempe, Old Town Scottsdale, and Arcadia/Phoenix to be exact) for the past 8 years, it's that we have some GREAT food and drink options. I think the low cost of living allows locals to eat & drink out quite a bit and I take FULL advantage of it lol.
This list not only includes some of my favorite restaurants & bars, but some crowd-sourced favorites, too. I even included some stops to stay & shop if  you're into that 😉
I left notes next to ones I have comments on or tips for, so keep an eye out for that! Other than that, this list is pretty straight-forward and includes more than just the "grammable" spots. Enjoy!
Phoenix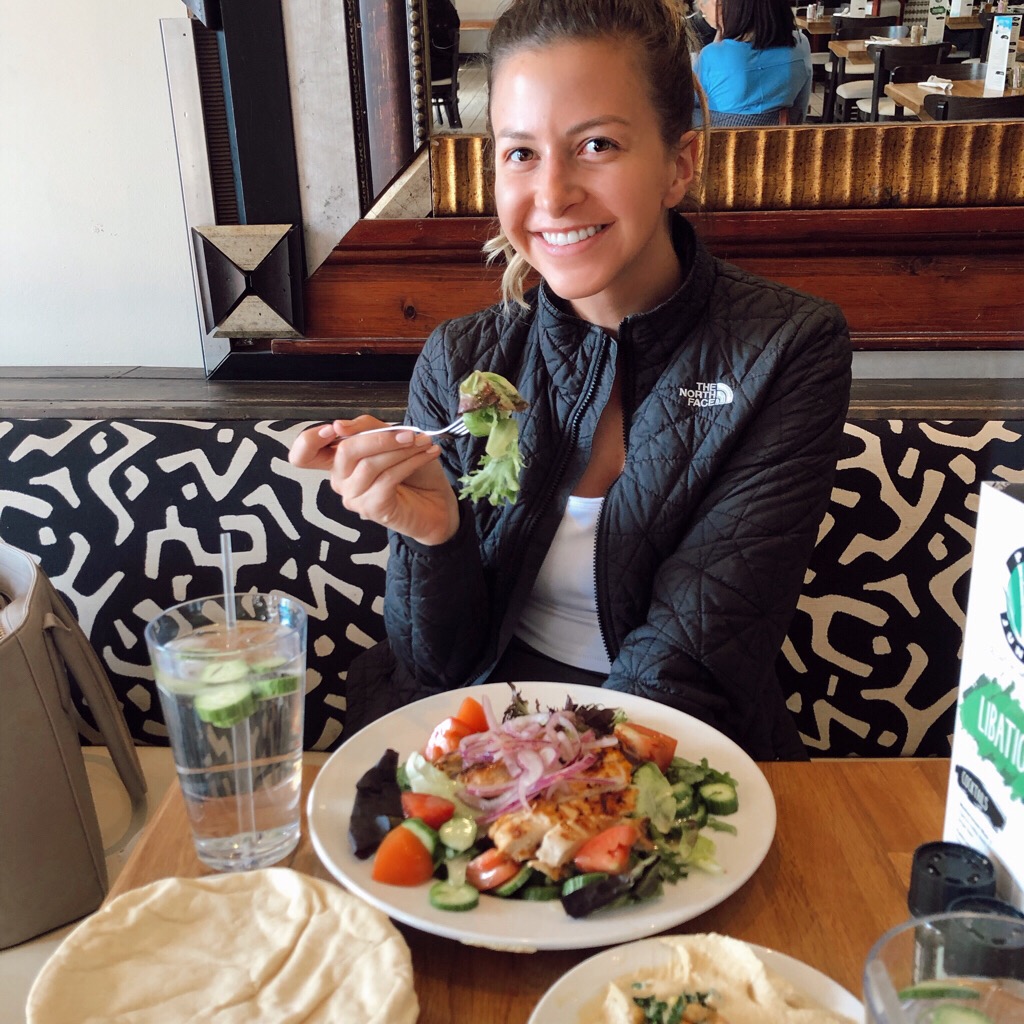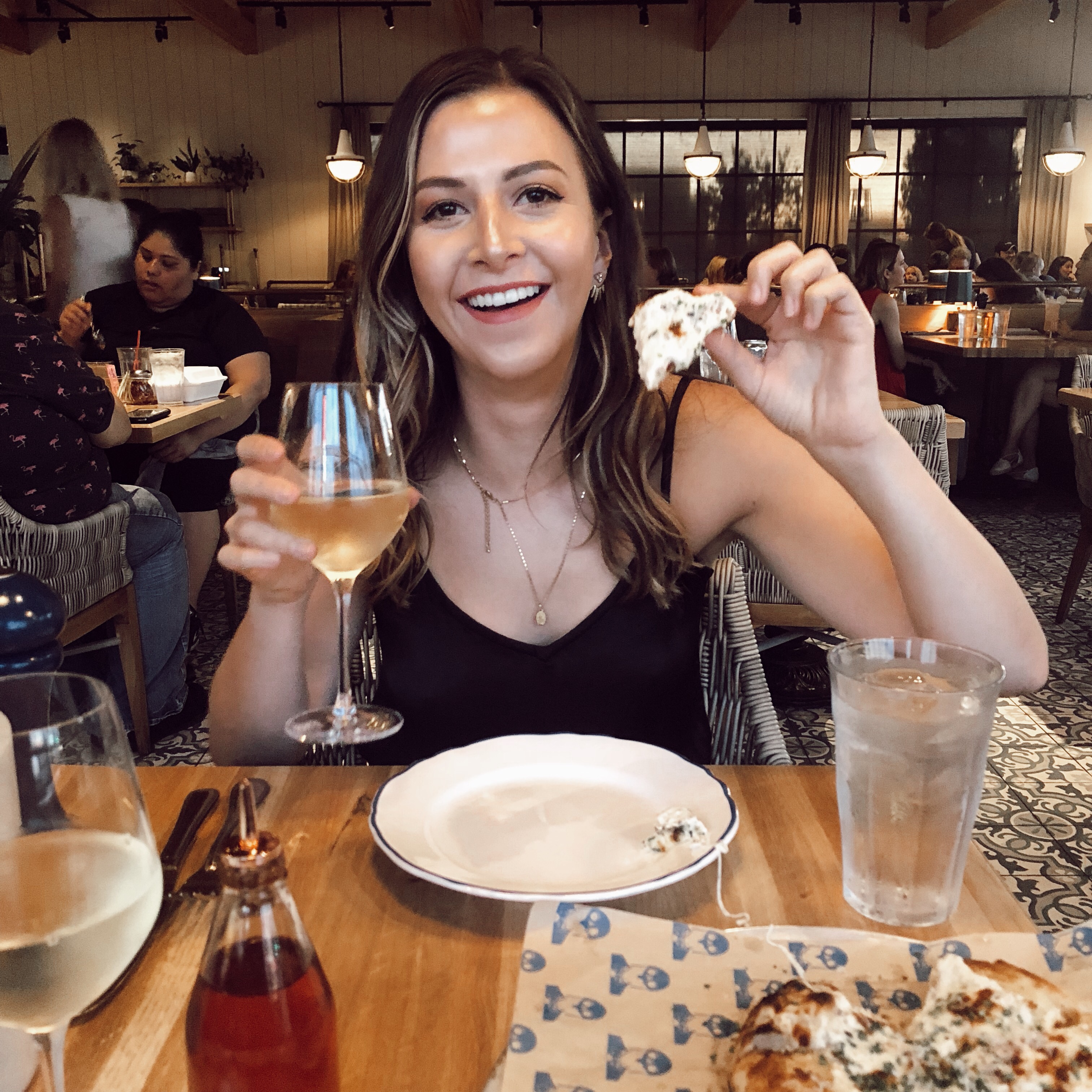 Eat
Drink
Shop
Stay
Do
Scottsdale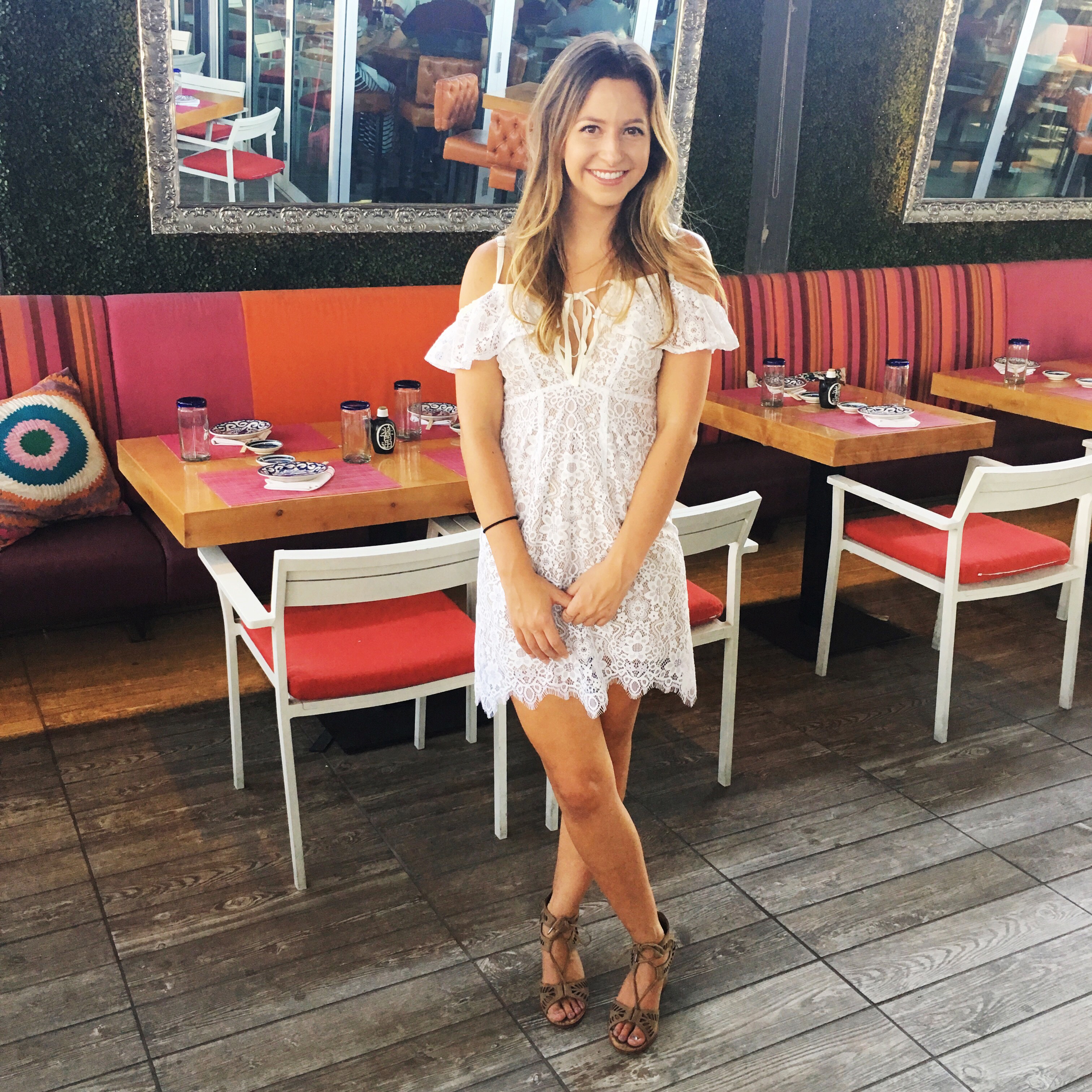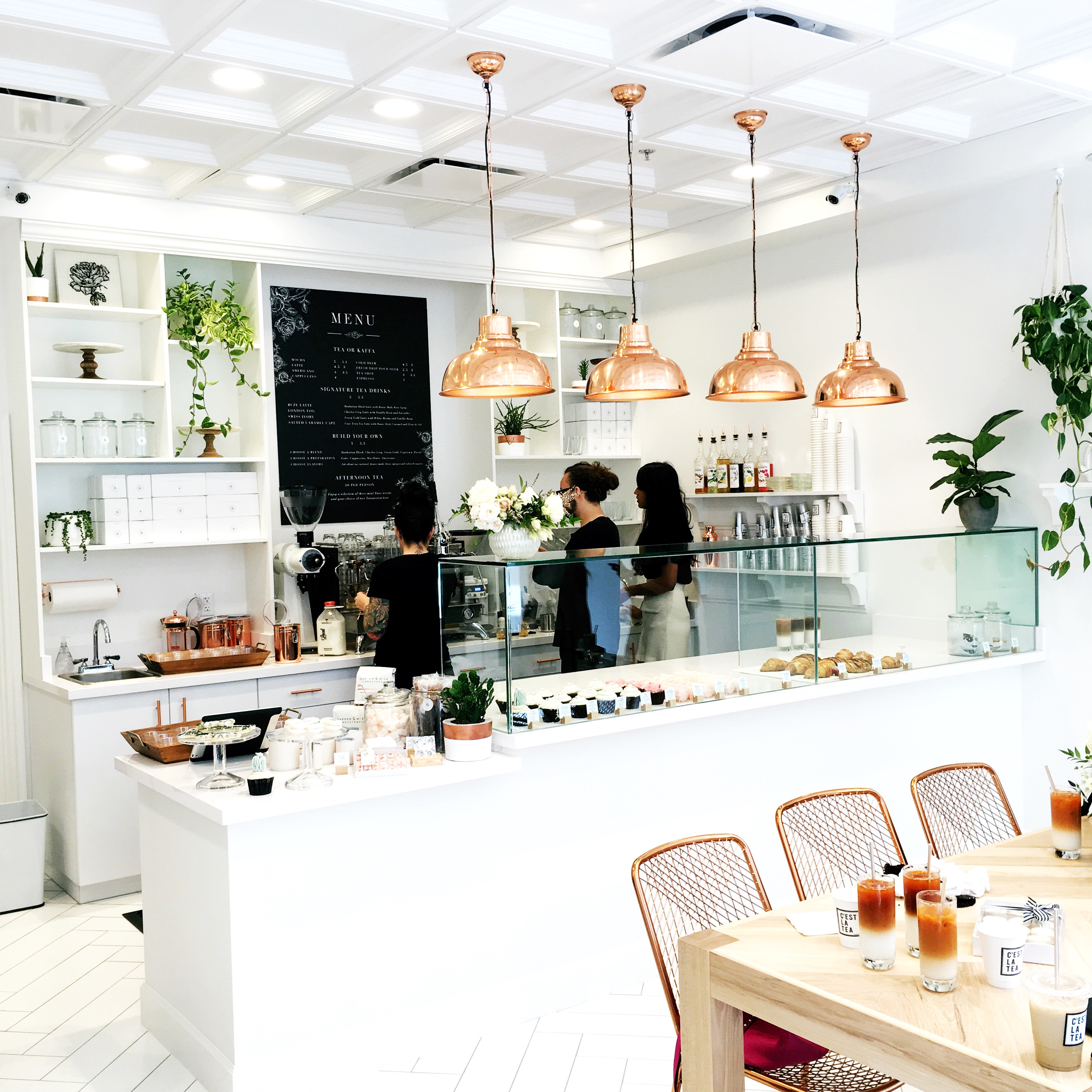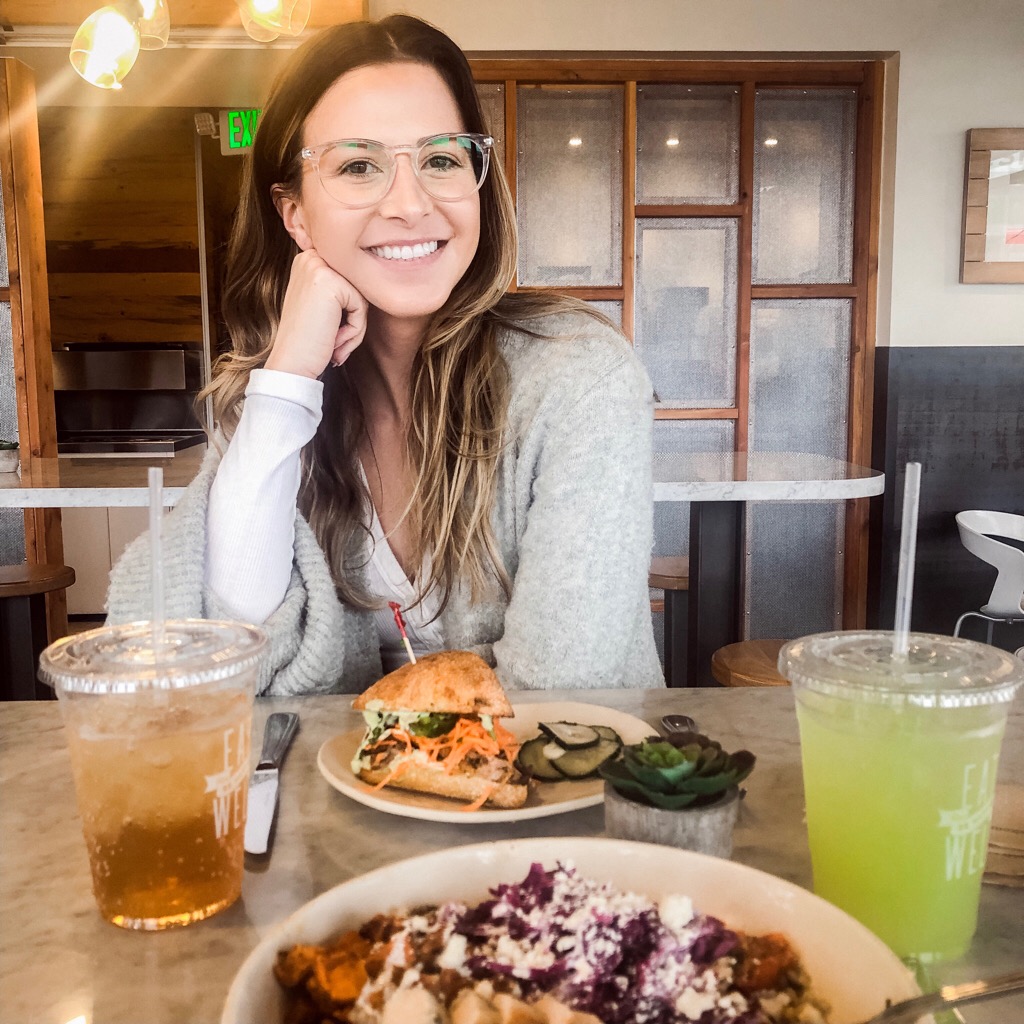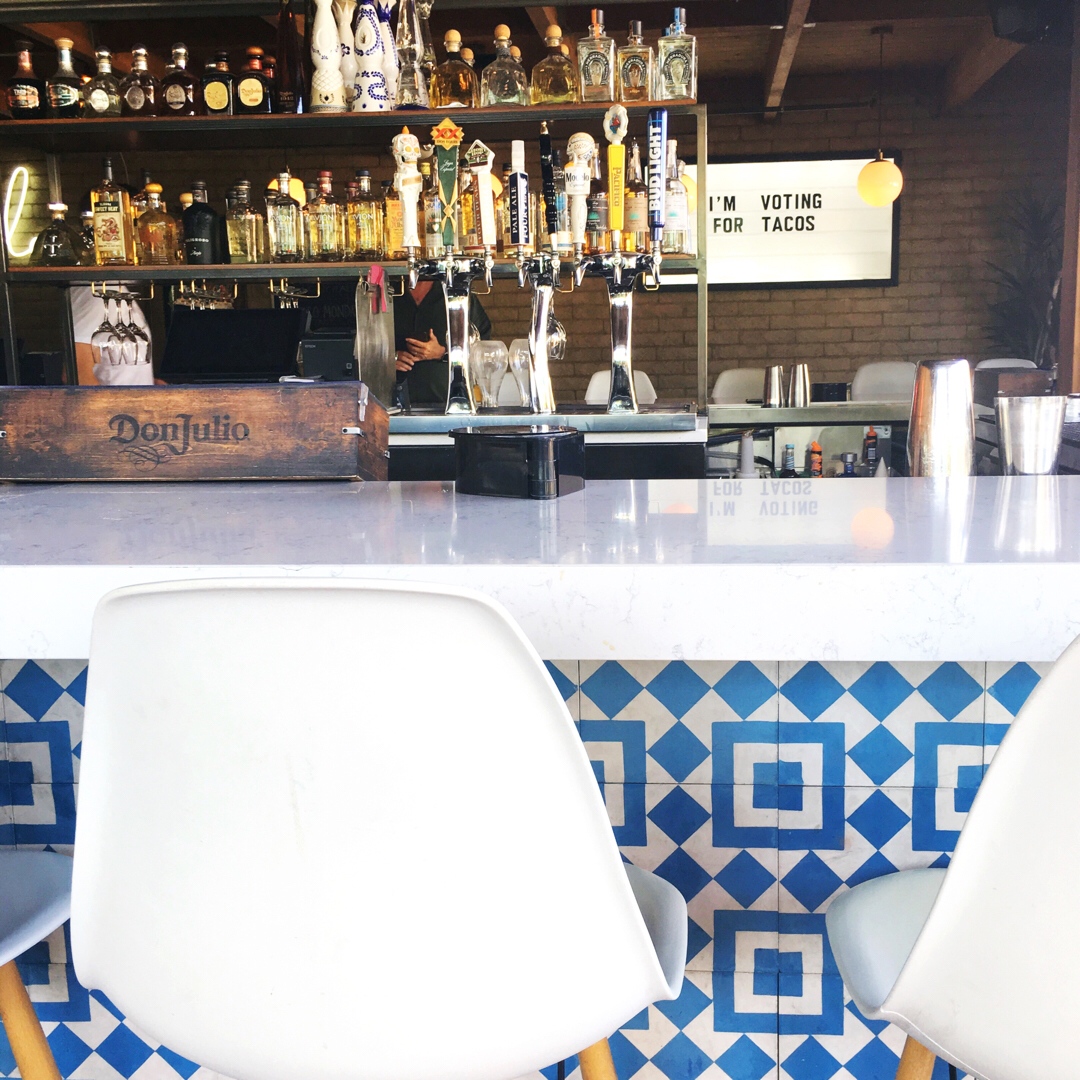 Eat
Drink
Stay
Shop
Do
What'd I miss??! Let me know in the comments below!