Hi friends! I can't believe I haven't done a blog post about Jojo yet!!!! Omg! While she 100% deserves her own introduction post, I wanted to put together a list of puppy essentials that you'll need if you're bringing home a pup. I've gotten a few questions about this stuff, so I figured I'd try to publish it this first, and then I'll do a post on Jojo's story later.
In addition to the obvious food, water, and lots of TREATS (when Jojo was v smol I'd even cut them in half or quarters so that I could give her more throughout the day to help with training lol), there are many things to consider buying when bringing home a pup! Many of these things will make your life SO much easier, and there are certain reasons I recommend these specific brands/products over others due to their durability.
Some of these you'll want to buy right away when you get a dog, and others you can hold off on purchasing until they've matured a little or until you know their behavioral habits.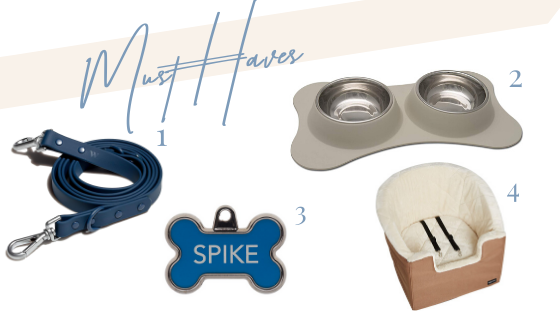 Must-Haves

Sleepy/Down Time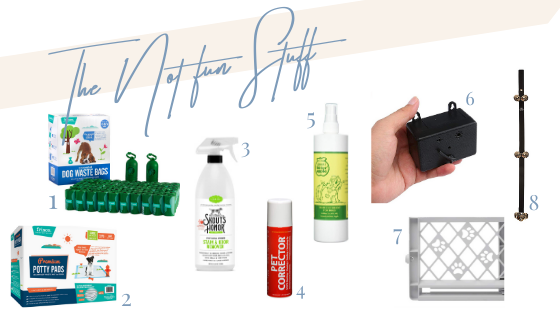 The Not Fun Stuff
Glam Time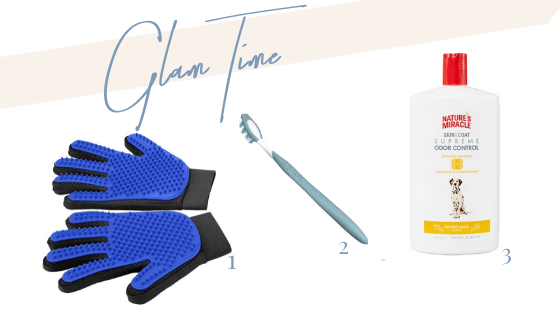 The Fun Stuff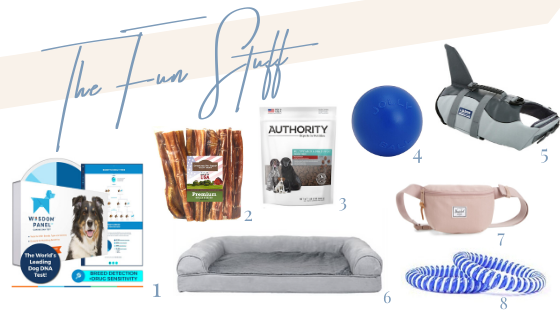 Optional
Hope you guys found this helpful! Feel free to DM me any questions over on my IG @bbooks or just comment on this post and I'll get back to you.
xx bbooks