I feel like some of you may already know this or may already have noticed… but this past week was my first full week of self-employment! Ahhhh! It's been my dream to eventually transition to self-employment managing brands' social media and digital marketing, but I didn't think this day would come so soon. Sometimes, all the stars align and you just have to take a leap of faith and go for it.
I'll really miss the team at Bloguettes – I had such an amazing 2 years there and learned so much. I seriously am the most concerned that I won't have coworkers to tell every detail of my day to lol, but I'll still be managing Bloguettes' Facebook Ads and email campaigns as a remote contractor, so I'll still be in communication with them quite a bit! It was definitely hard to say "good-bye", but this transition made it a little easier and my bosses were so supportive.
This past week has definitely been different. Working from home, setting my own scheduling, and figuring out what does and doesn't work for me. It kind of feels like I started a completely new job!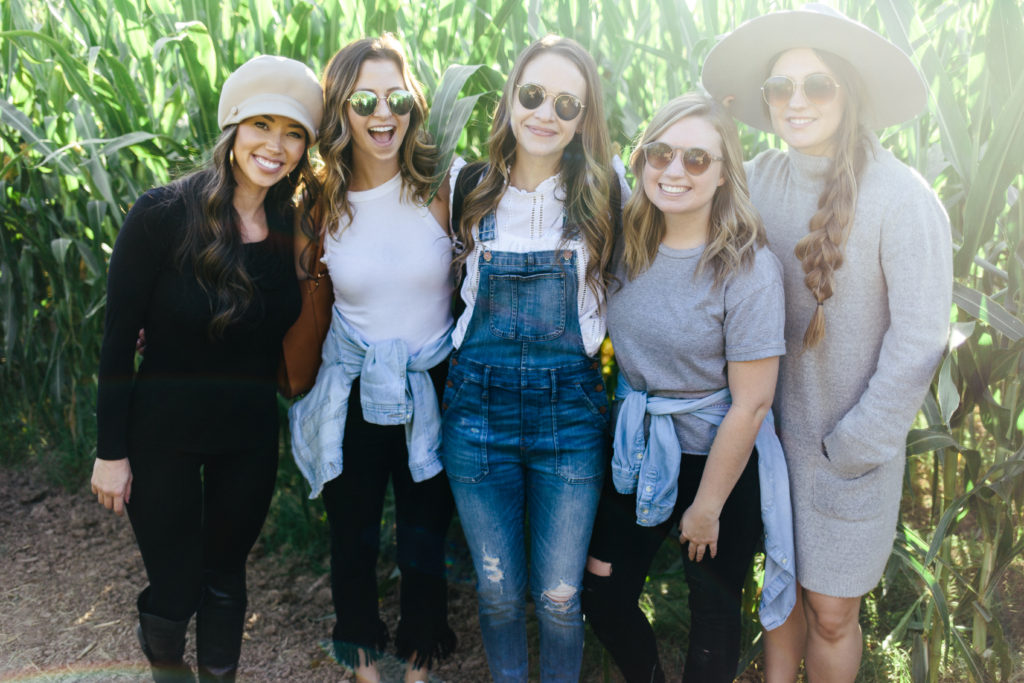 Why Did I Decide To Become Self-Employed?
I've been doing freelance social media management on the side for a few clients for about 2 years now, so it kind of feels like I've been doing this for a while. It has always been my dream to create my own agency. I've been obsessed with everything social media since I downloaded Instagram in 2011 lol.
I didn't think I'd be ready to take the jump knowing I'd need to figure out my own health care, sign up for various social media scheduling services to manage several accounts (it ain't cheap), get a handle on accounting, and save 25-30% of income for taxes. You know, the *glamorous* life of a biz owner. You gotta pay the cost to be the boss ?
But I happened to get 2 new clients this month (enough to where I wouldn't be able to have a full-time job and do all my freelance gigs) and I felt like it was too good of an opportunity to turn down. And honestly, I didn't want to regret not giving this a shot. I'm not married, I don't have any kids, no pets, and I've been able to build up a savings. Now is the time and I didn't want to regret not taking this chance later on.
What Will I Be Doing?
My services include social media management, Facebook advertising, email campaigns, digital marketing, and blogging (both for me and for clients). I have several monthly clients on retainer, and have been working with a couple other clients on a project-based basis.
I still have room for a few more clients so if you're in need of services, fill out my form here! 🙂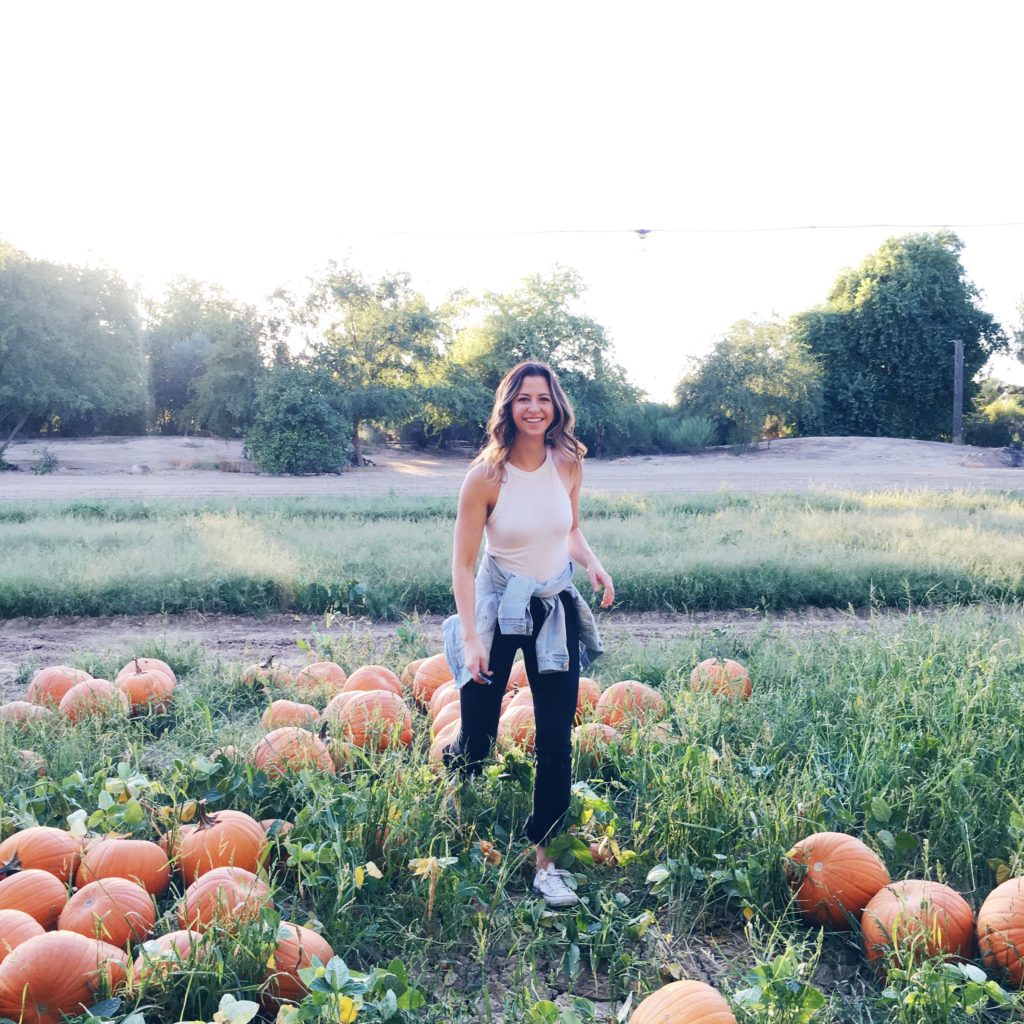 What's Next?
Ah yes, the big question. This past week I've been 1) figuring out how to best organize my time 2) determining how many hours a week I need for my current clients and 3) mapping out my goals for the next month. I have some biz and personal-related reading I've wanted to catch up on for a while. I also want to take some online classes related to entrepreneurship and marketing so I can give my clients the best services with the best skills.
Plus, I want to fill up my space for clients with quality clients! After doing freelance social media on the side, I've learned that not every client is a good fit. I want to be able to take my time to find the ones who really interest me and who I think I can truly help. Plus, it always feels good to work with awesome brands and biz owners too.
I'm SO excited/scared/giddy/nervous for this next venture in my life, but really appreciate all the support my friends, family, and boyfriend have given me to lead me here. I know this lifestyle will take some getting used to. I have so much to learn, but I am up for the challenge.
If you or anyone you know is in need of my services, please fill out the form here!
These pics were taken at Shnepf Farms in Queen Creek, AZ. xx