So I kind of went on my first (real) vacation as an adult… meaning I didn't just fly to my parents lol, but flew to a new city and explored! I met up with my friend from college and sorority sister Kendra (who moved to NY) in Denver the second weekend of November and had so much fun eating our way through the city (see below).
The weather was PERFECT (like 73 during the day, 40 at night) and basically all we did was eat. I'm pretty sure we missed the snow by like 3 days, but we stayed in this cute little Airbnb near downtown and were able to walk almost anywhere.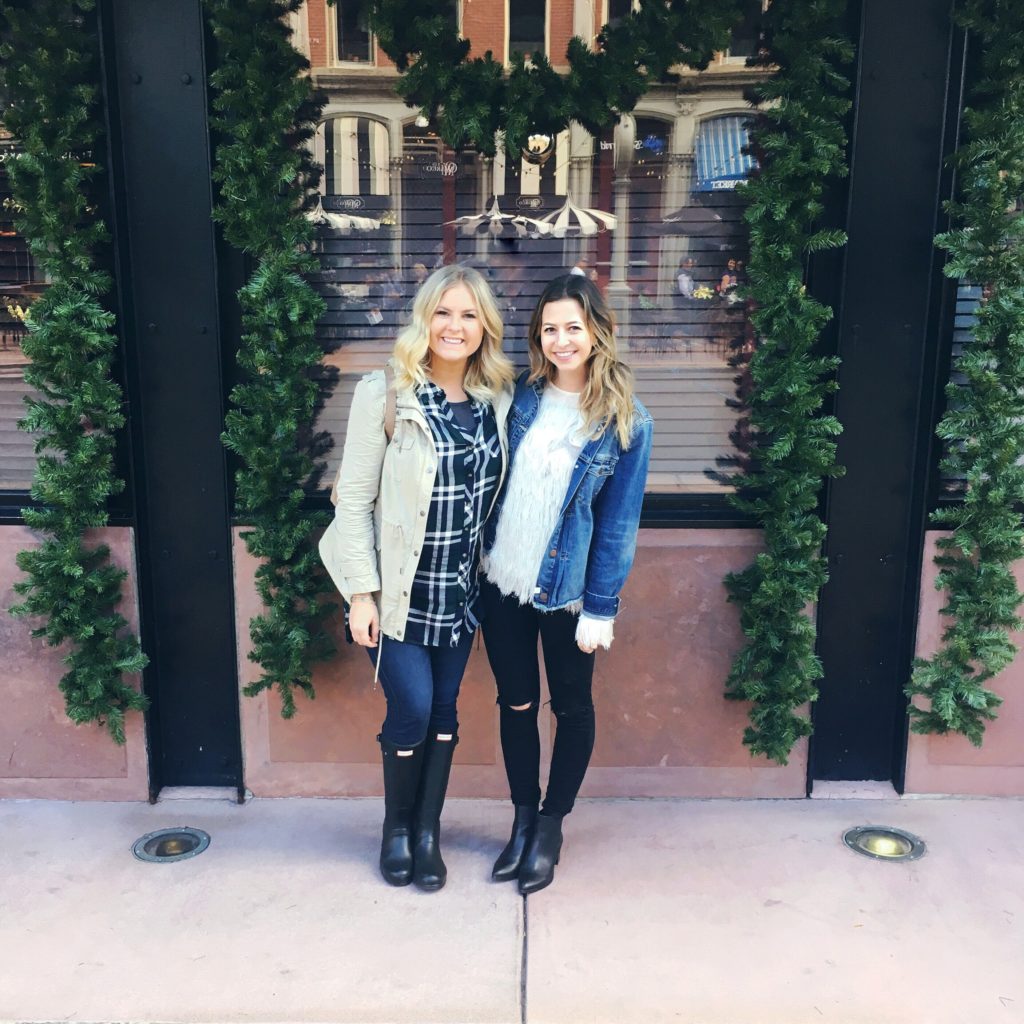 I put together a little list of places we visited, ate, drank, and more! Hope you enjoy 🙂
Food & Drink
VooDoo Doughnuts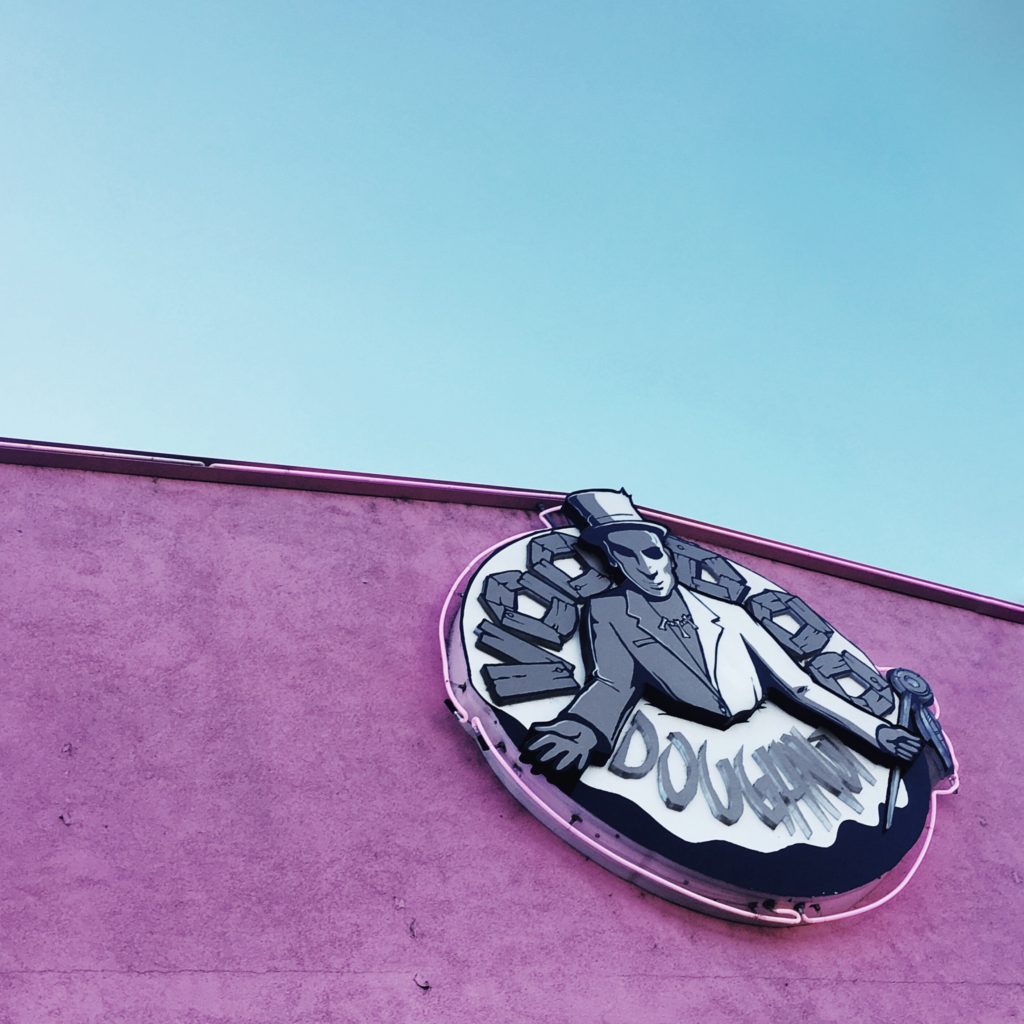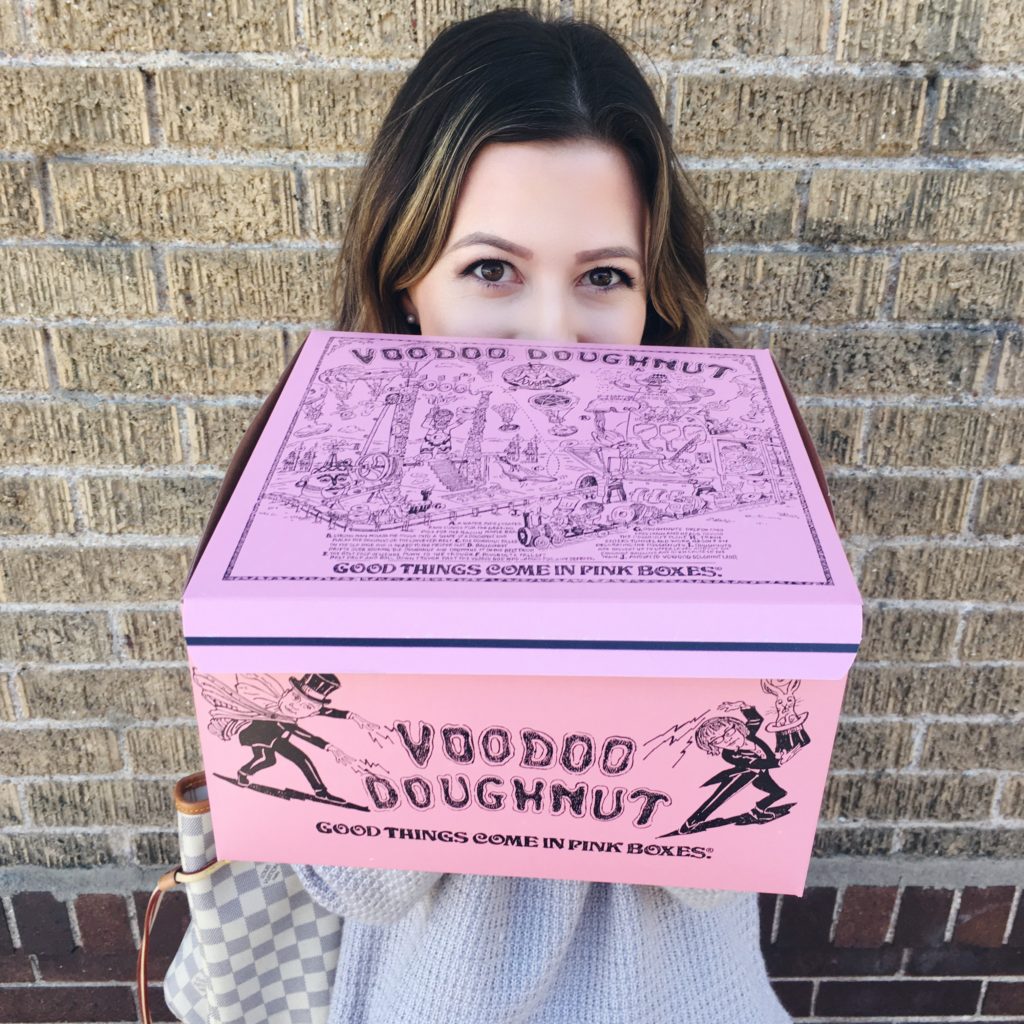 Get the Neapolitan! We took a $10 Uber ride just to get there…
Little Man Ice Cream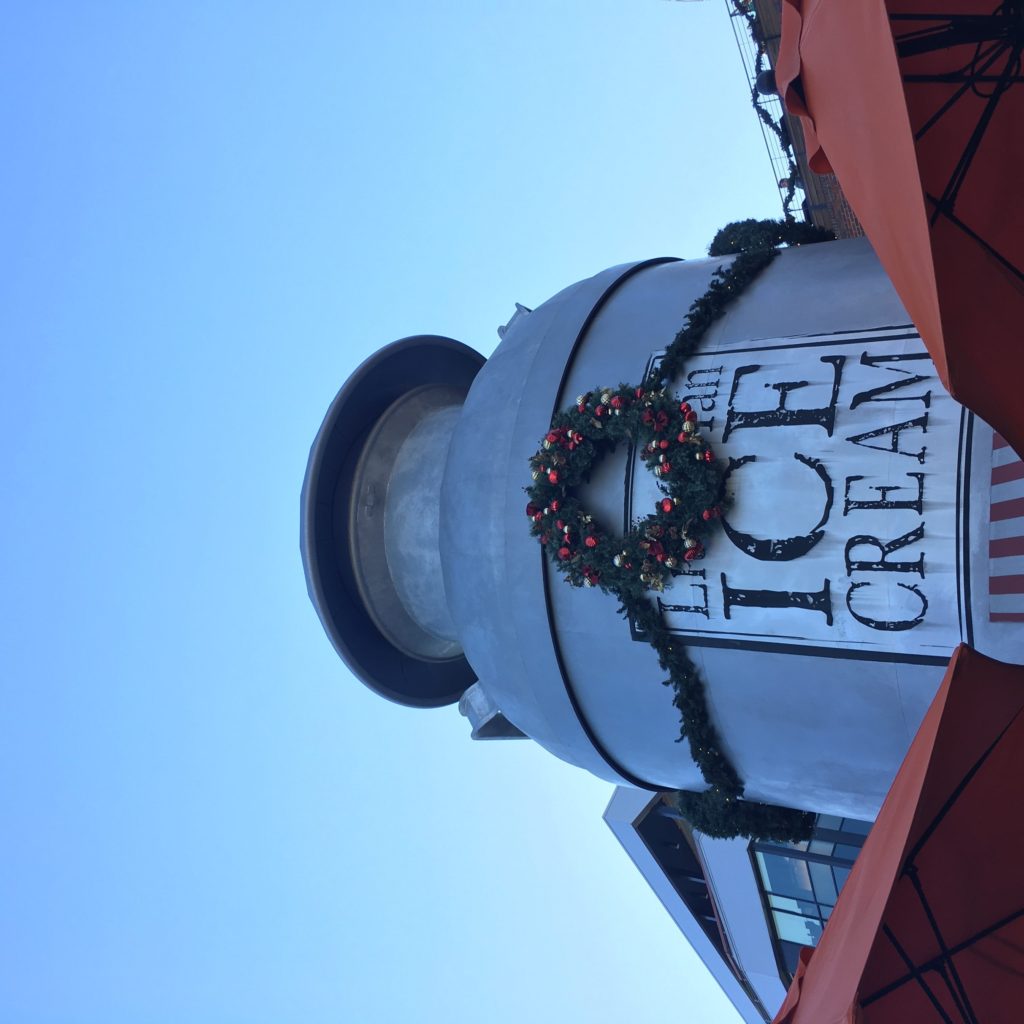 The entire shop is a giant tin ice cream container!
Rioja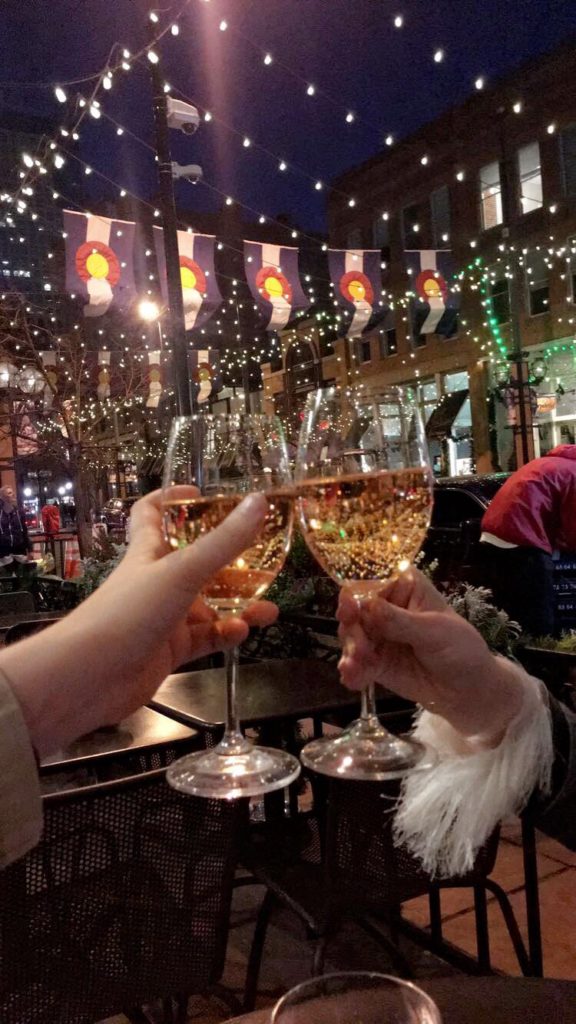 Rioja is a wine region in Spain, so I already knew I was going to love this place. The risotto was literally to DIE for and Kendra described the brussel sprouts as "euphoric". K.
Port Side Coffee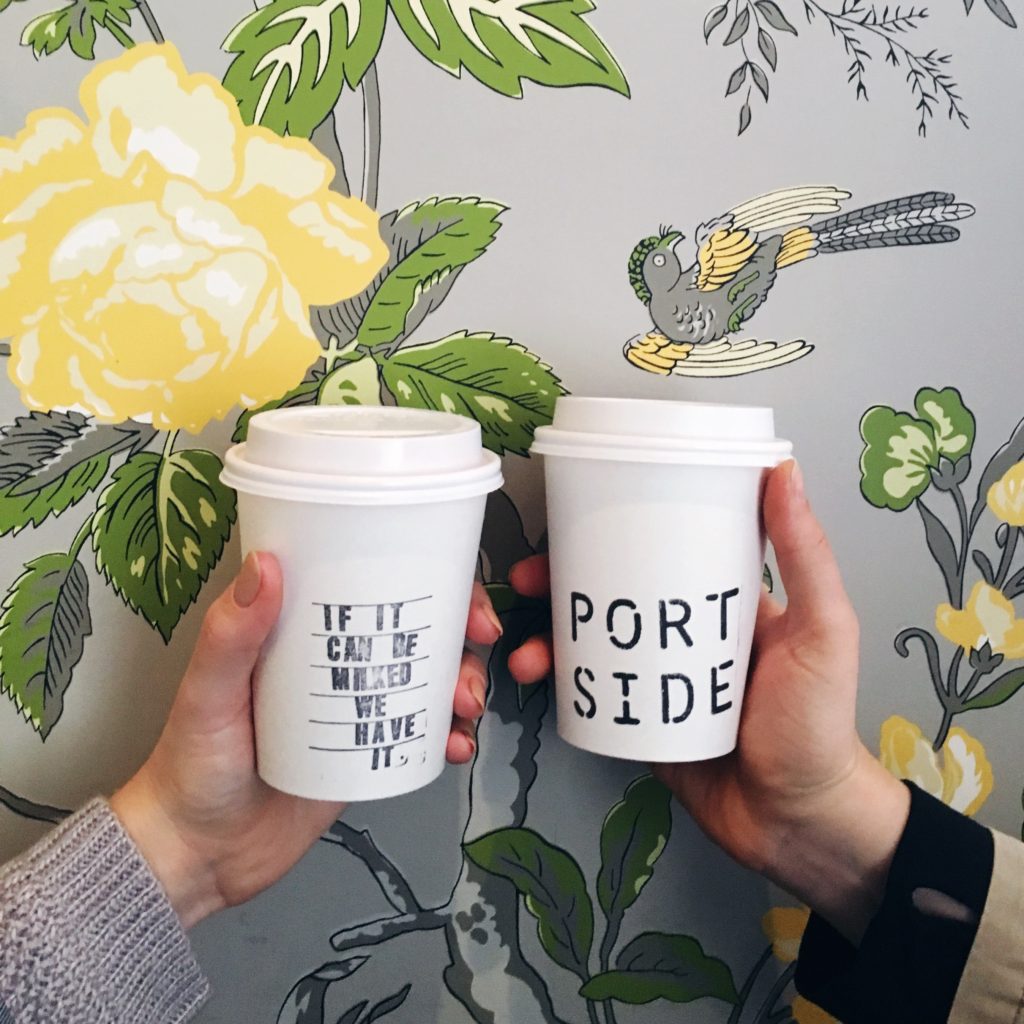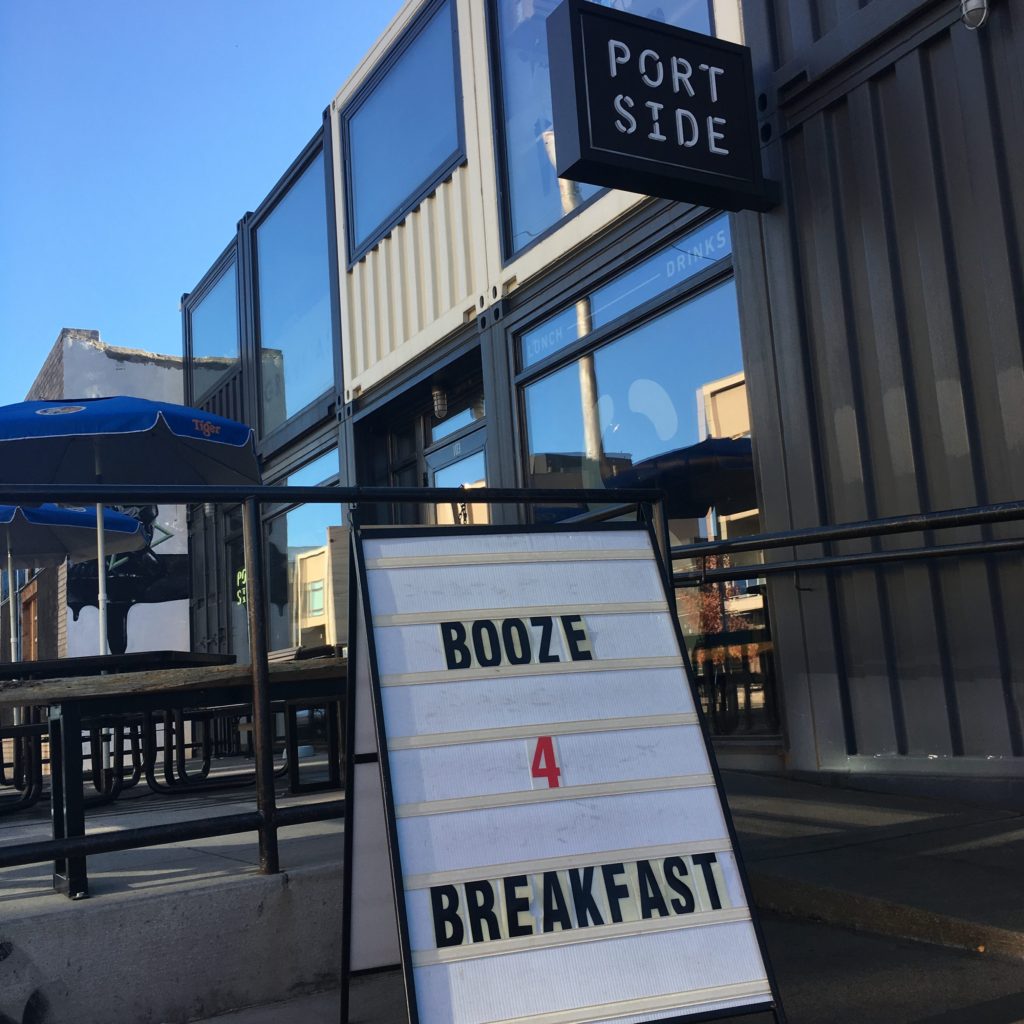 Cute little coffee shop – new it was love when their wifi password was "c00lbeans" lol.
Working Class
Didn't take a pic here – but they had the BEST home-y food. Chicken & biscuits & corn bread & beer. Is butter a carb? Yum.
Linger Denver
We went here for brunch on Saturday. It's right next to Little Man Ice Cream, so it's easy to knock them both out in one trip. Wasn't crazy about this place, but my friend Kendra liked it!
Denver Central Market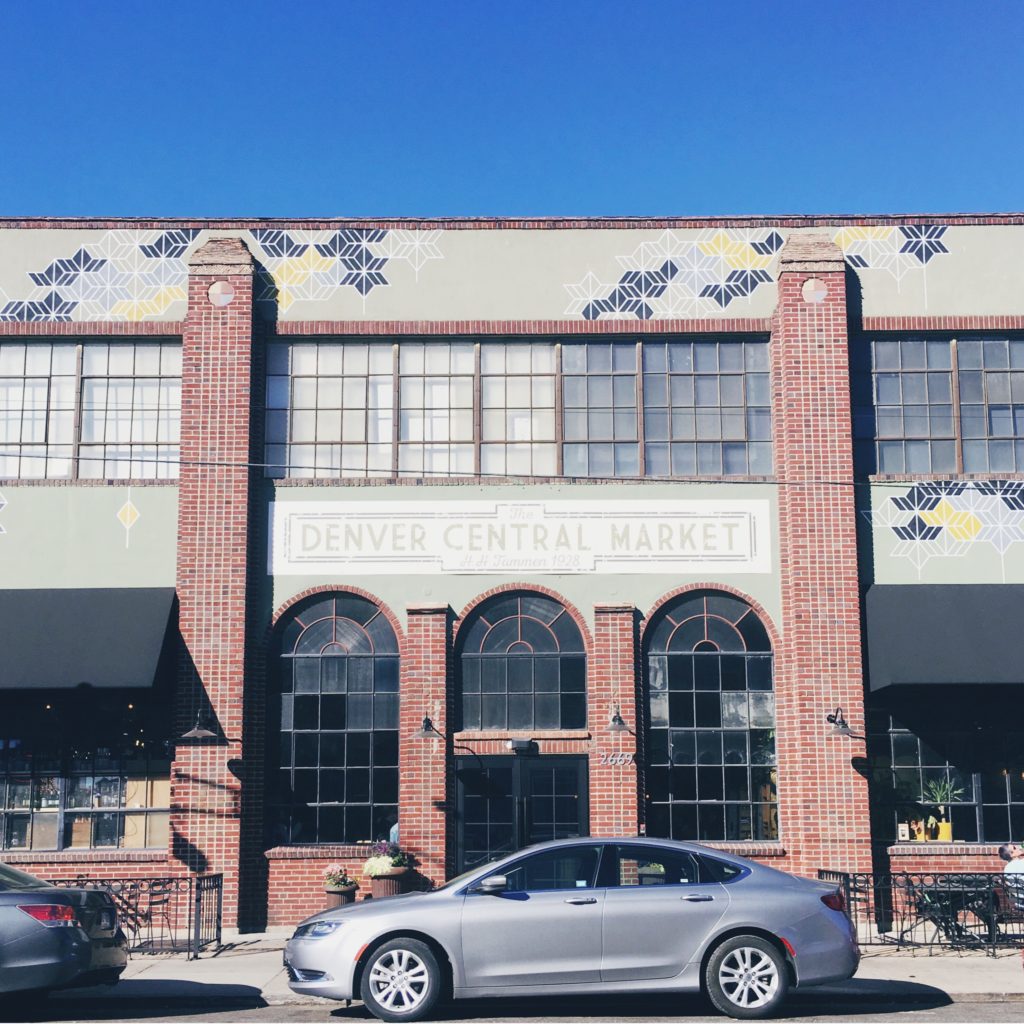 Such a cool place! We did brunch here on Sunday and I got coffee and toast with berries and almond butter. Lots of cute places to take pictures here too.
Activities
Larimer Street / Square
This is the street that Rioja was on! They have the cutest cafes for coffee and lots of pretty stores to window shop.
Union Station & Terminal Bar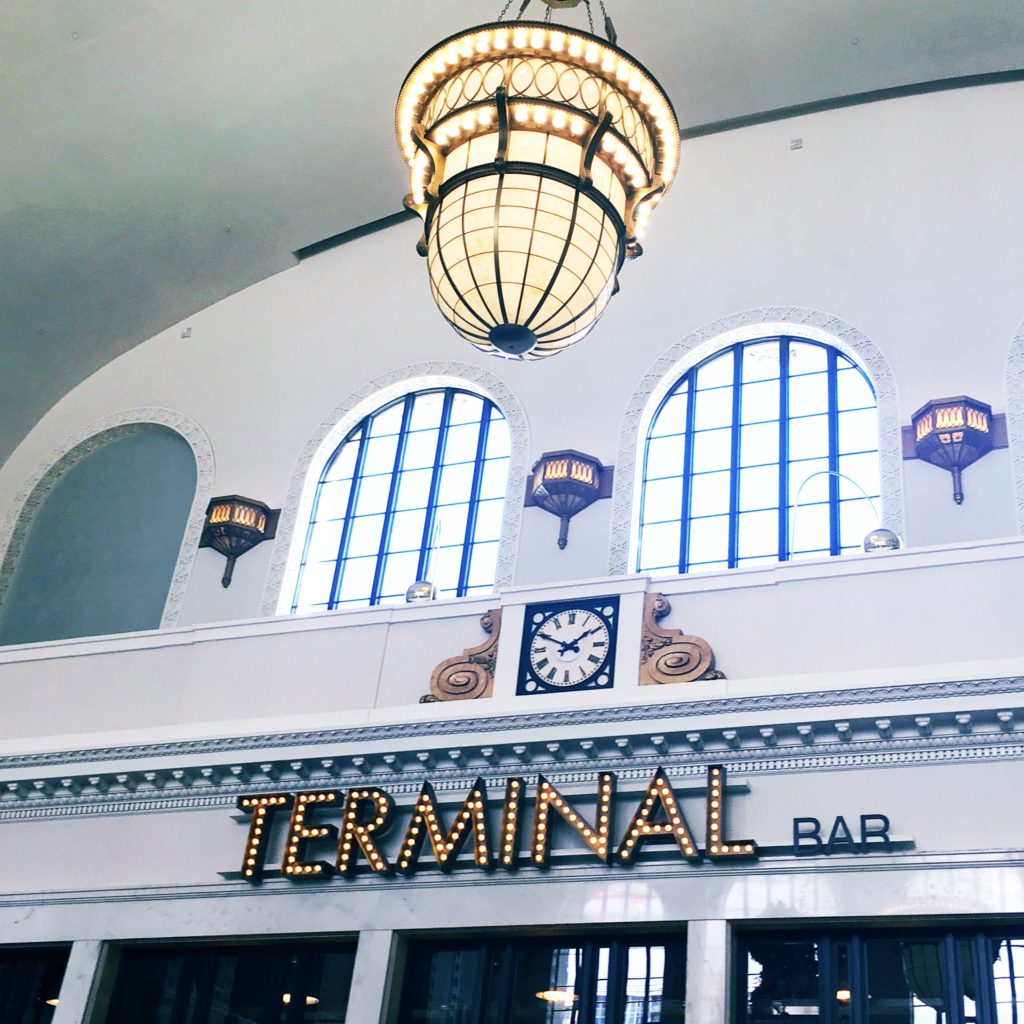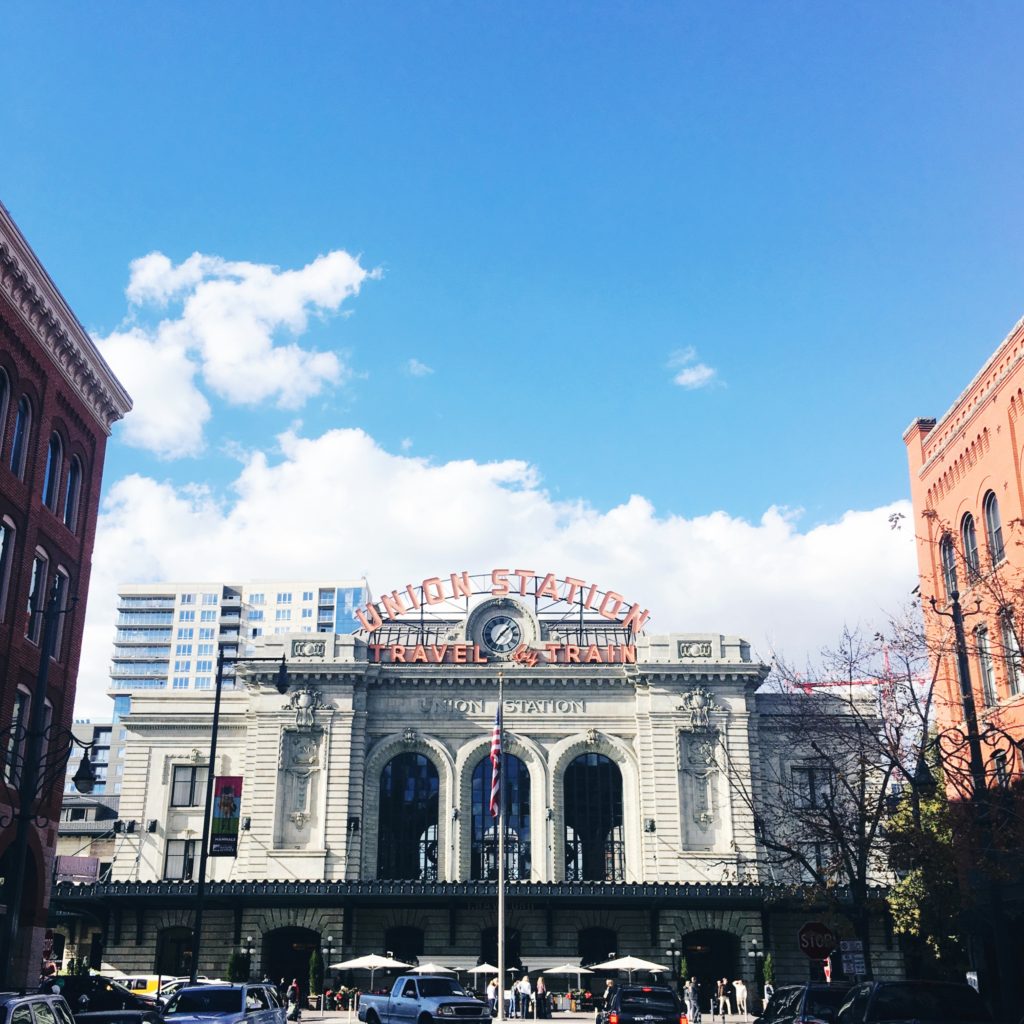 Another good spot for cute picture. Kendra & I grabbed some Moscow Mules from Terminal Bar and people-watched and caught up for a few hours.
Red Rock Amphitheater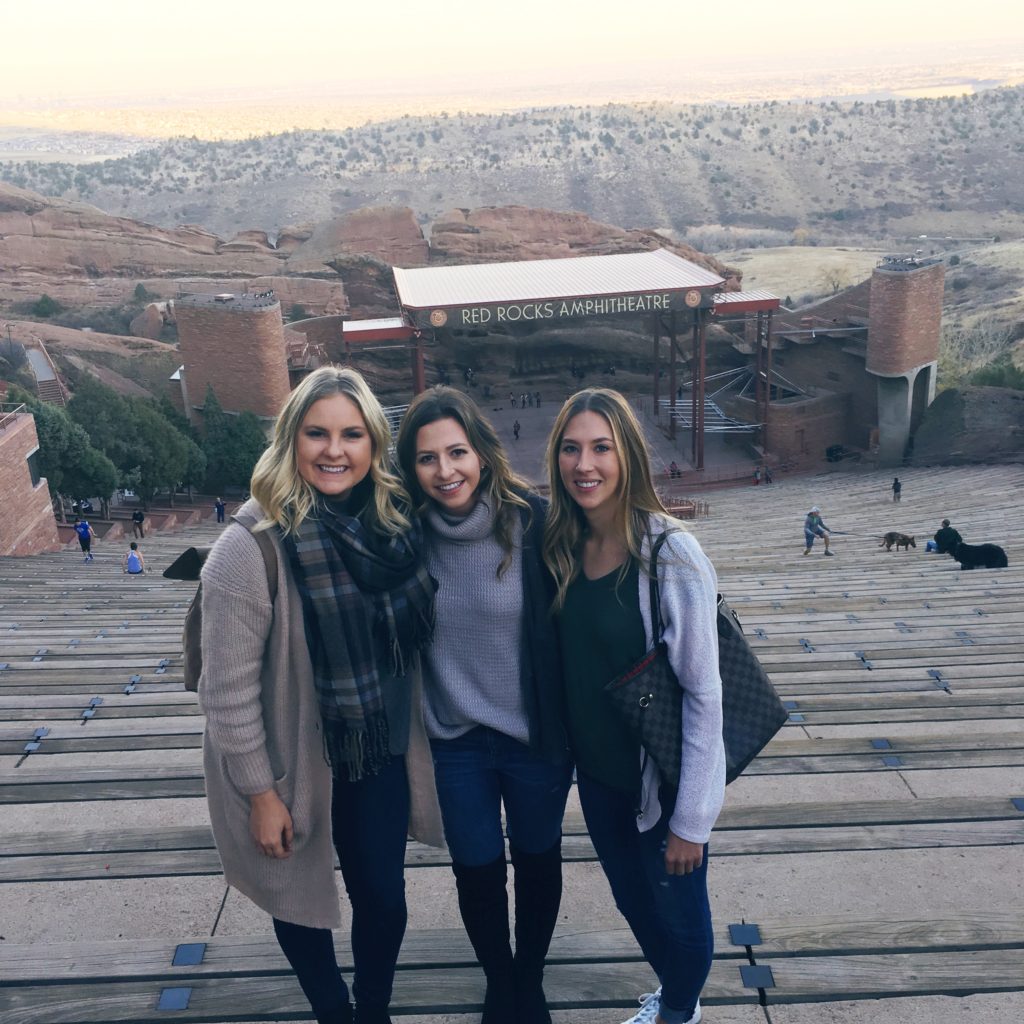 This was one of my favorite places to visit on our trip. Our friend from college Amanda picked us up and drove us to the Amphitheater (it's about a 30 min. drive from downtown Denver). We went just before sunset and it was SO pretty. Free to get in – people workout here when there aren't any events or just sit & enjoy the view.