This past weekend was a WHIRLWIND. I flew out to LAX from Phoenix on Friday morning for a wedding in Malibu that evening and then flew from LAX to Dallas on Saturday morning for a wedding in Dallas Saturday evening. And thennnn flew back to Phoenix on Sunday. Needless to say, I did NOT make it to my 7:15am gym class on Monday morning lol.
While experiencing the supa fancy ~jetsetter~ lifestyle (joking… I flew Spirit on one of the legs lol) was fun for a weekend, I was so happy to be home this week.
Ok first of all…. I had such a hard time finding a cute fall wedding guest dress! I first ordered THREE from Revolve and only liked one of them. Ugh. Then I ended up finding my jumper for the Dallas wedding at a local boutique called Vida Moulin. Here are some pics from the weekend and deets from the weddings! I linked my outfits at the end of the post too. xx
Wedding 1: Madi's in Malibu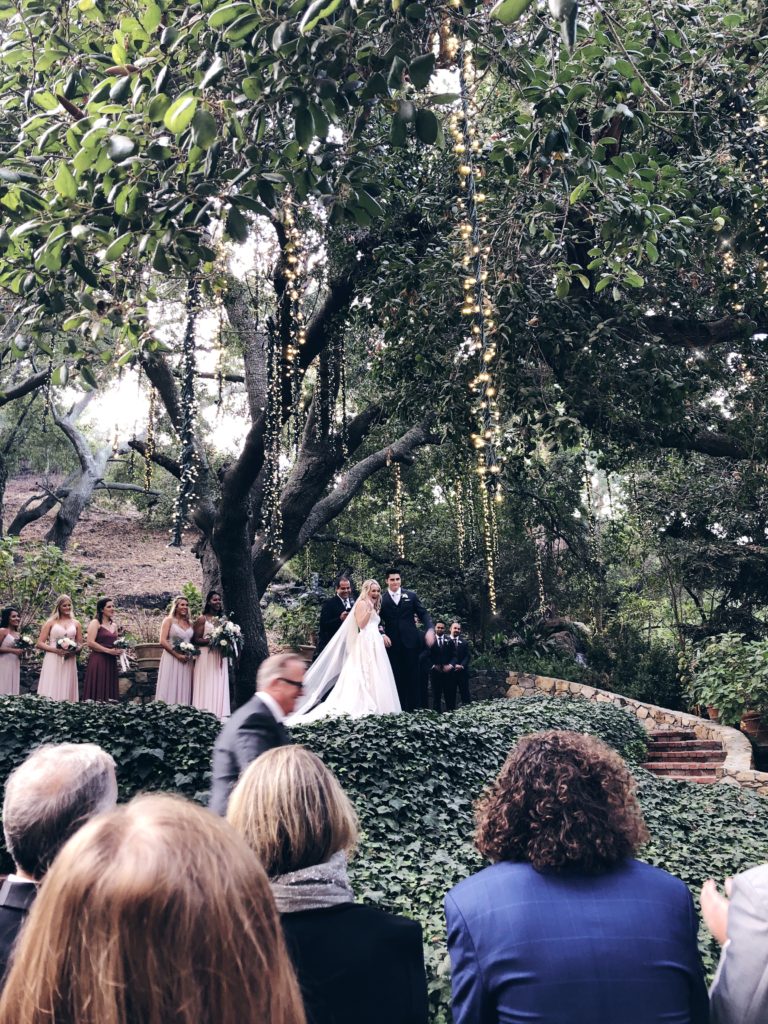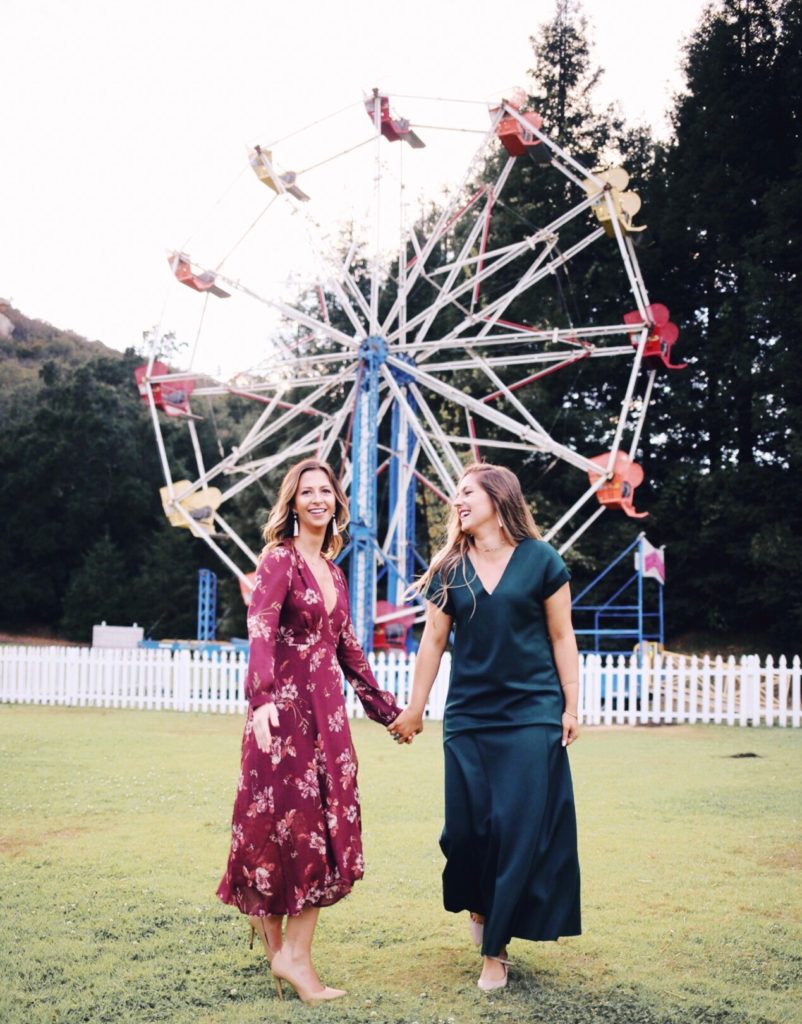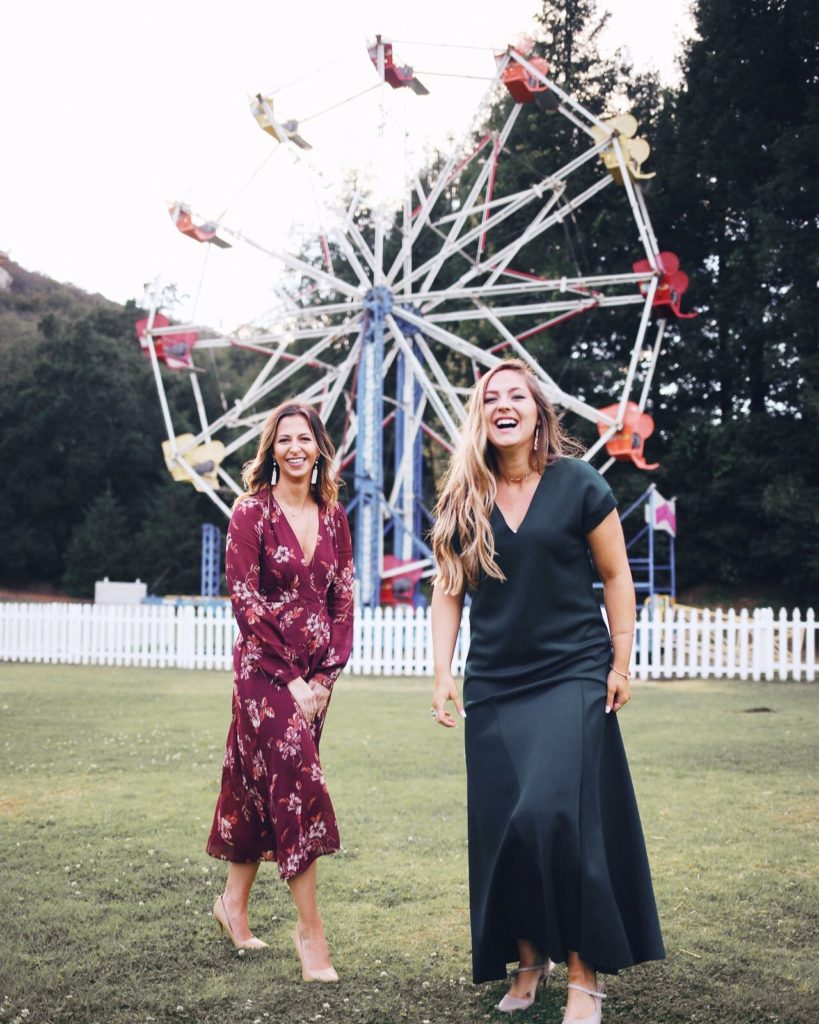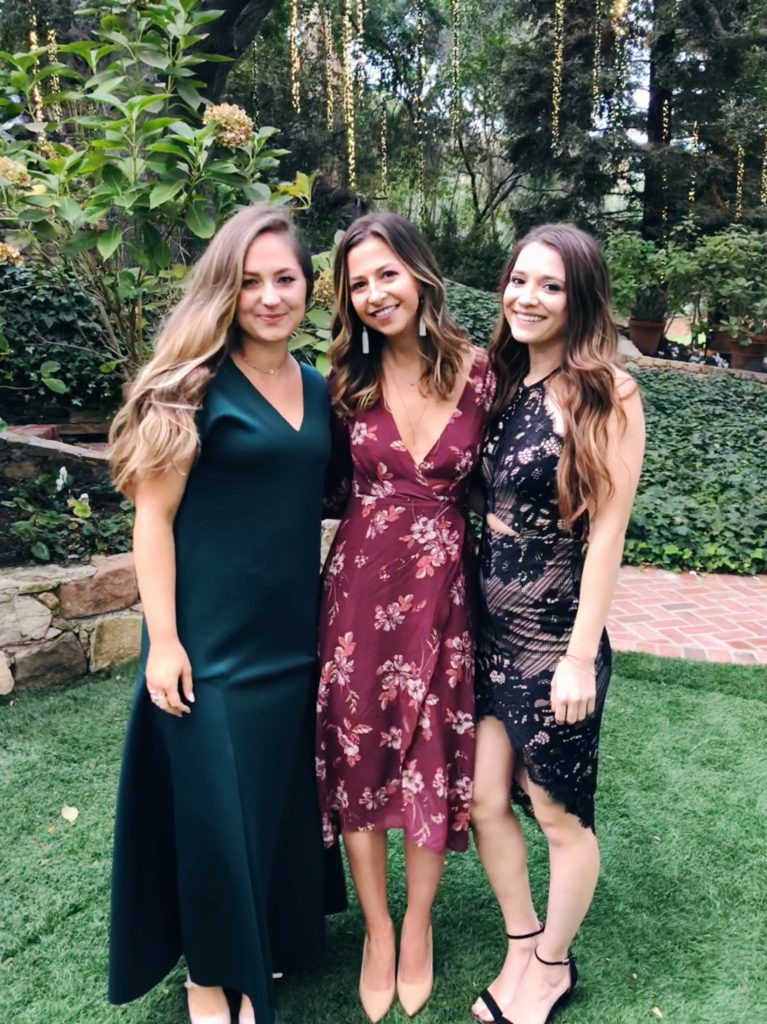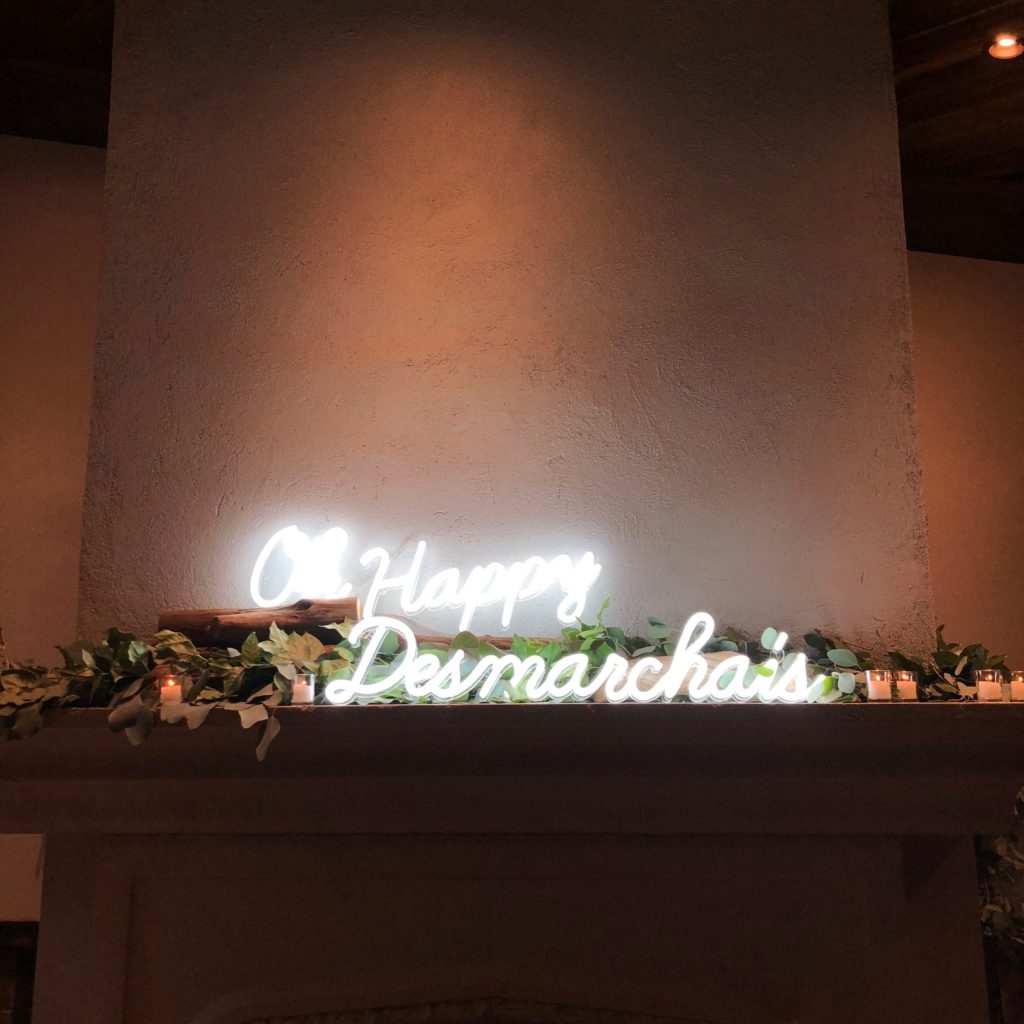 You can shop my pumps here!
The best part about this wedding was not only seeing Madi & Chris tie the knot, but seeing one of my old co-workers Allison! Allision, my other old co-worker Anica, and I (and Allison's boyfriend) all shared a little Airbnb in Woodland Hills (about 20 min from the wedding in Malibu). It ended up being only like $33 a person and was perfect since we were all staying one night.
The wedding was at Calamigos Ranch and was SO beautiful. Madi was also one of my coworkers at Bloguettes and she had moved to Dallas in May so aside from her bridal shower, I hadn't seen her much! She is so sweet and was the most beautiful bride. AND they know how to throw a killer dance party hehe.
Wedding #2: Quentin's in Dallas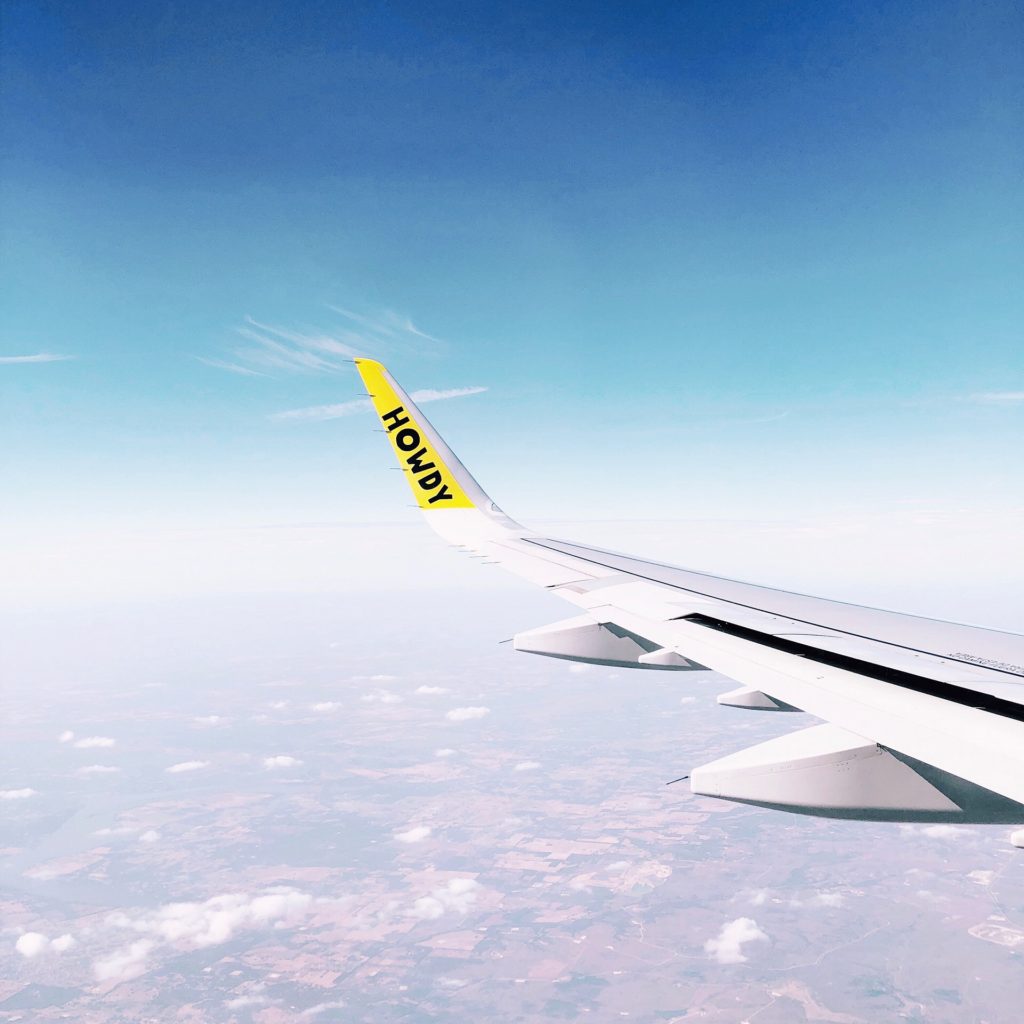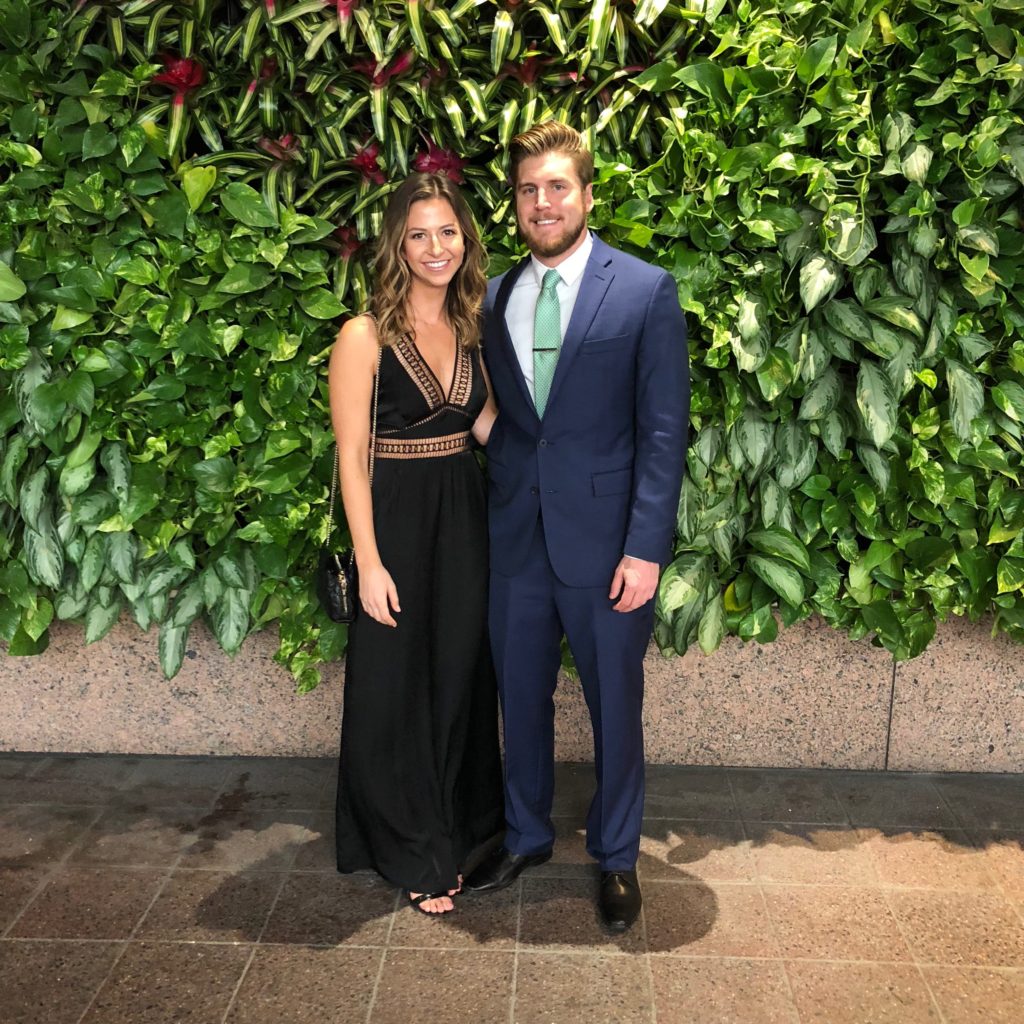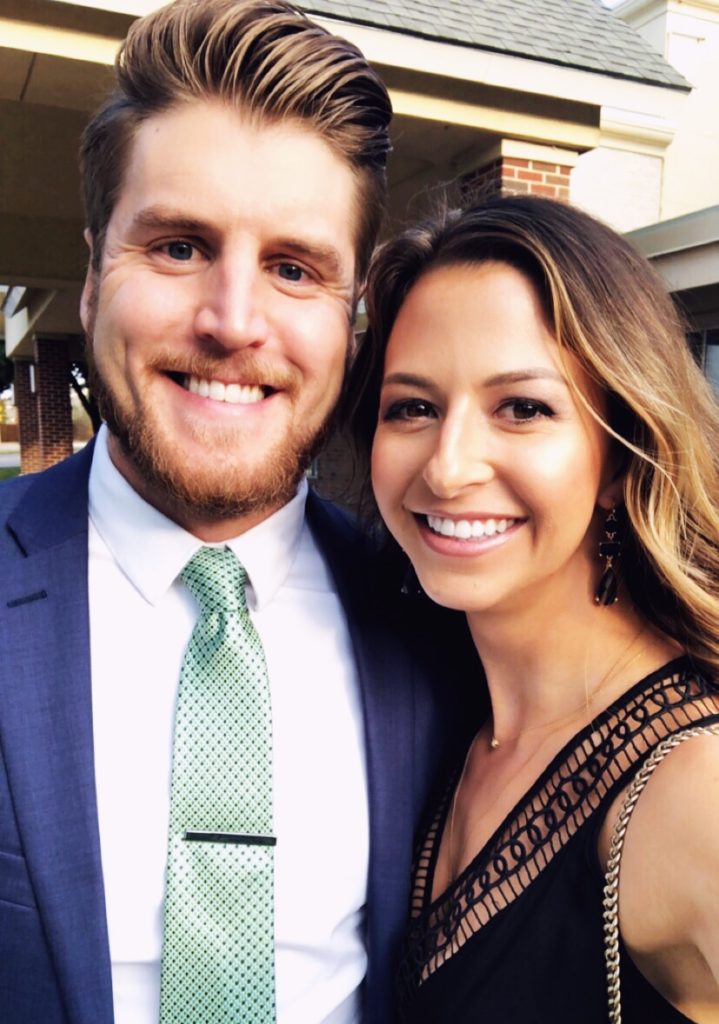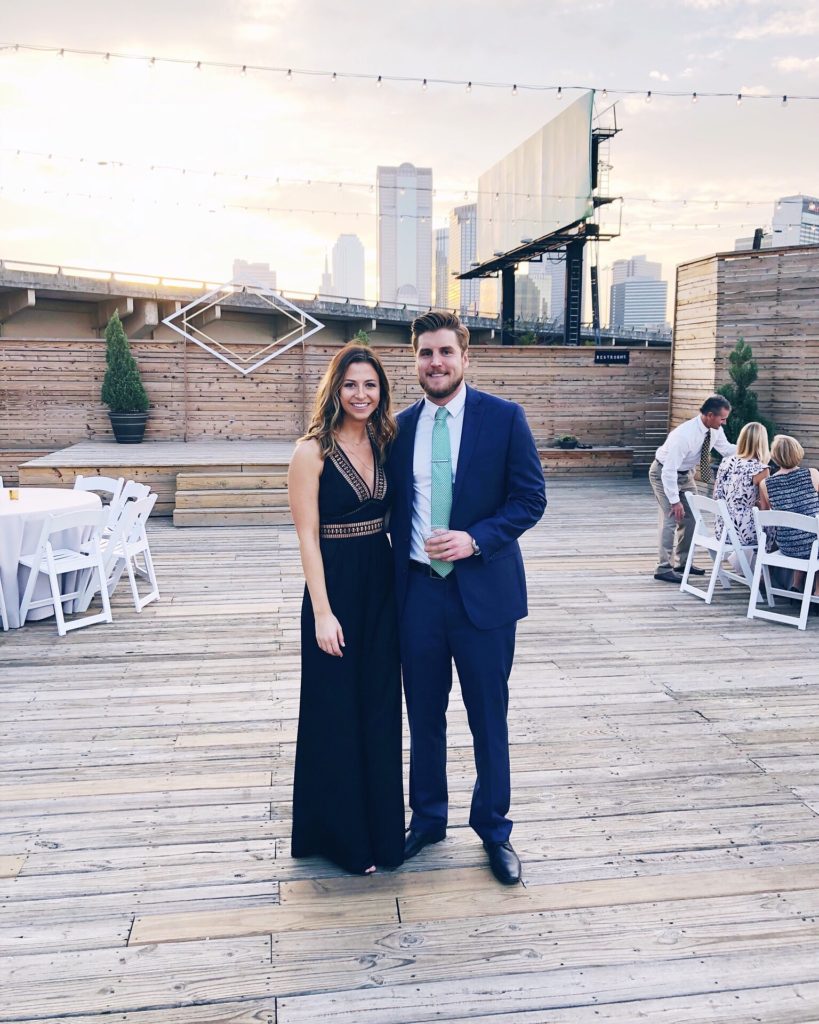 So this wedding was a bit of a struggle because I went straight from the airport to our hotel downtown and got there at 4pm and we needed to be at the wedding ceremony at 5. I knew it'd be a tight turnaround from the start so I did my makeup (minus eyeliner and mascara for fear of stabbing myself mid-flight haha) on the flight. And of course…. I got to the hotel thinking I needed to rush and Justin is just getting out of the shower and steaming his suit ?. MEN.
So we finished getting ready and I re-curled my hair (it was like 85 degrees out and 46% humidity, ugh). This wedding was one of Justin's fraternity brothers from college so I hadn't met the bride and groom before, but I knew a couple of his buddies who were also attending from when they had visited town so it was still really fun. Also I caught the bouquet!! I had never caught it before and didn't know what to do with it after lol. We went out in Dallas for a few hours after the reception at a bar called Dots and it kind of reminded me of Mill Ave. in Tempe.
Everyone in Dallas was sooo nice. The next morning when we were headed to the airport we stopped at Shake Shack for brunch (duh) and someone offered to watch our suitcases for us while we ordered. We didn't even have to ask. It was just such a sweet gesture of true southern hospitality lol.
Hope you guys had a great week!! If you have any other questions about the weddings or my weekend feel free to leave a comment below. xx – bbooks