//get the book in the pic here // 
Happy New Year!!! I literally love the month of January because it means a fresh start…and because historically it has ALWAYS been the month where I spend the least ? I'm not sure if it's because my money-saving resolution is top-of-mind or because I got a lot of things for Christmas that I'd normally have to pay for myself… but I ain't complaining.
I know one of the most popular resolutions is to save more money or make more money. These are pretty general resolutions, so typically I would identify and set a specific monetary goal that you want to reach (ie. save $20k, pay of $40k in student loans, etc.) and then break that into 12ths so you can visualize yourself getting to that goal each month.
Here are the tools I use literally almost every day to stay on top of my finances. They are all free and easy to use, so I hope you find them helpful!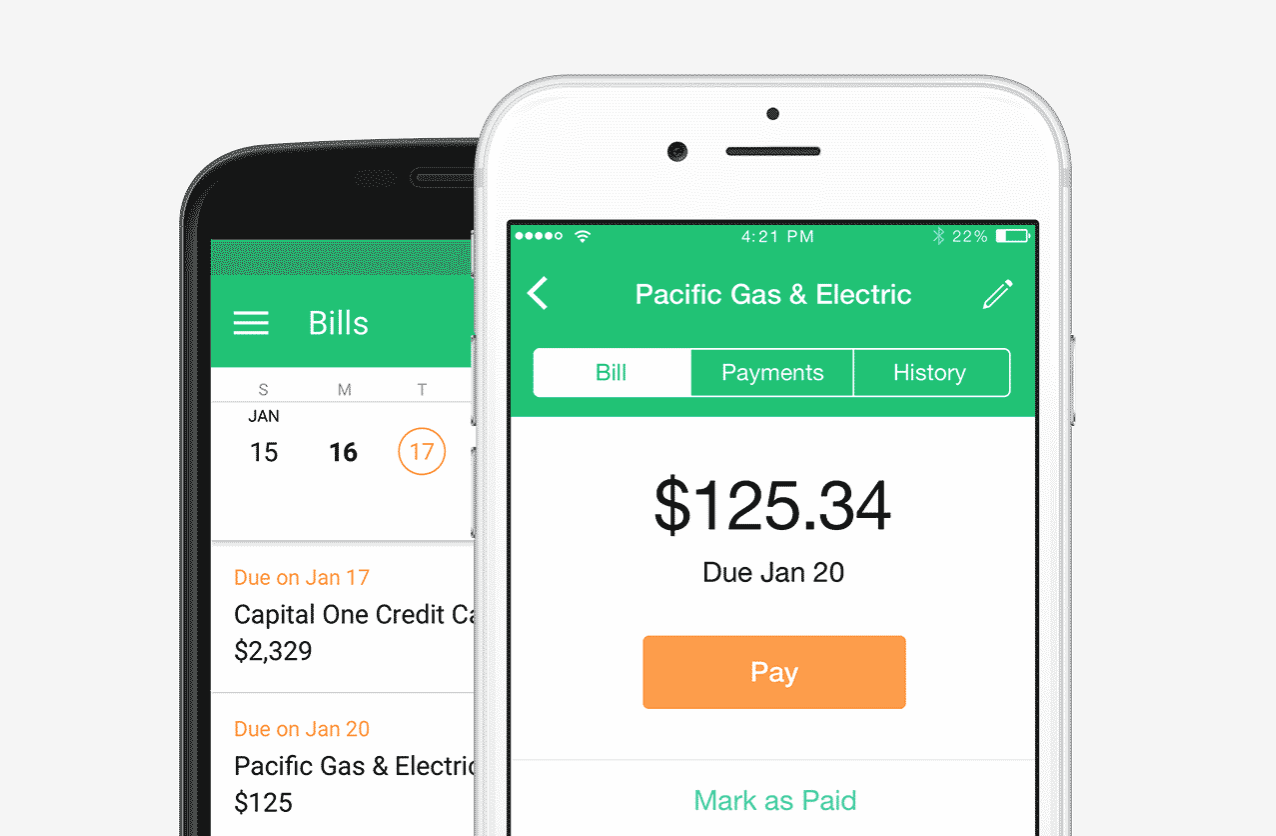 One of my favorite ways to set goals is use the Mint app! They have a website/desktop version too. It'll give you free monthly credit score reports, monitor your income and spending, and allows your to set budgets for different categories of spending (ie. $40/month on coffee).
Mint is probably the money management tool that I use the most because it is the most versatile.
Features:
Budgeting
Free monthly credit reports
Alerts
Breaks your spending by category (ie. entertainment, auto, food, dining out, etc.)
Automatically syncs with TurboTax & QuickBooks so it is super helpful for tax season (and if you're self employed)
Honey is a Google Chrome Extension that notifies you every time you're on the checkout page of a website of any potential coupons that may bring the cost of your order down. This is SO helpful when you're shopping on a site that you're new to because often times there will be coupons/discounts they give to their newsletter subscribers that aren't "available" to the public.
Features:
Notifies you of potential coupons/savings on checkout pages and applies the best coupon automatically to your cart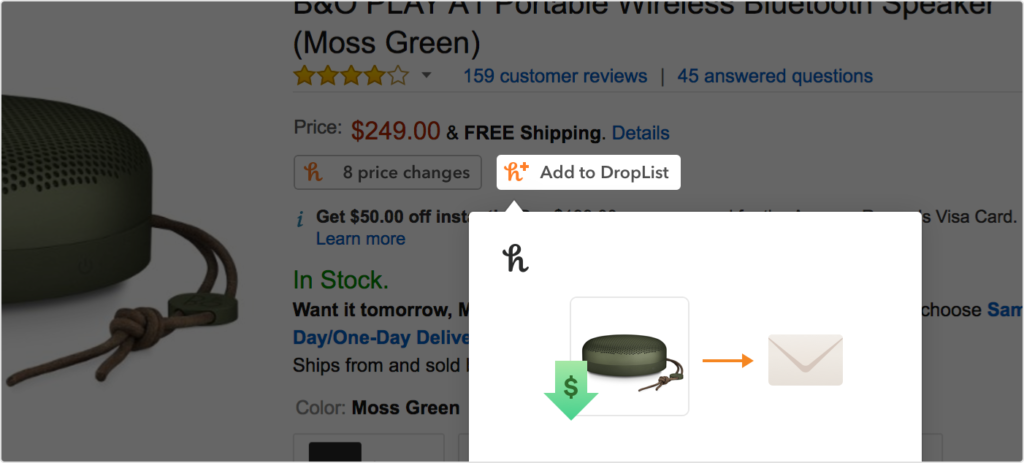 Ok so Drop List is technically owned by Honey, but it is a separate Google Chrome extension that you can download here.  If you're browsing on a product page, a little button will show up that you click on and it will then notify you via email if the price of that item goes down! This is ESPECIALLY great for electronics & more expensive items.
Features:
Notifies you when the price of an item you want goes down
Ok I'm not saying you should open another line of credit, but I seriously LOVE Paypal Credit for for when I make large purchases. It allows you to pay off any purchase over $99 over a 6-month period with no interest. So in 2015 I bought a new laptop AND a new camera on PayPal Credit and then just automatically scheduled 1/6th of the purchase's total to be paid off each month.
If you're like me I HATE dipping into my savings for bigger purchases. It makes me feel guilty haha. PayPal Credit makes big purchases so much more digestible – just be sure to set a calendar reminder for when your interest will start to accrue because I think the interest rate is something insane like 20%!
Features:
Get 6 months to pay off purchases of $99 or more with 0% interest
BONUS: READ THESE BOOKS!
I literally swear by them. These books technically aren't free obviously, but you can get a freakin LIBRARY CARD and read & return them for free. Or just download them now on your Kindle app. They'll get you in the right mindset to start making money doing what you love and help you sort out your "relationship" with money.
Other Money Management Tricks:
Everytime you deposit money into your checking, automatically deposit 20% of it into your savings
Anytime to you need to "borrow" from your savings, view it as a raincheck and set reminders to put that same amount of money back into your savings (on top of what you normally would save)
Check your transactions regularly to make sure they're accurate!
If you're self-employed, using a Google Spreadsheet can help you track/project your monthly income
Set up automatic bi-weekly withdrawals from your checking into your investment account. This makes it so you don't have to think about it. Plus, whenever you get a raise or make a little extra cash, increase the amount you're depositing!
Hope these tips help you with your financial goals in 2018! I use all of them pretty religiously, but if there are any that I missed please let me know in the comments! Happy money-makin!
xx – bbooks